The Aircraft and Owner
The owner Ray Hollands has been a long time customer of Maxcraft and recently purchased a Cessna 182Q.
The Need
With previous exposure to J.P. Instruments engine monitors from when we installed an EDM 700 in his Cessna 172, Ray wanted the J.P. Instruments EDM 930 with expanded capabilities for his Cessna 182.
The Maxcraft Solution
JPI EDM 930 digital engine monitor
2 year Recertification of Altimetry System
Wiring provisions for future hand held device
The Story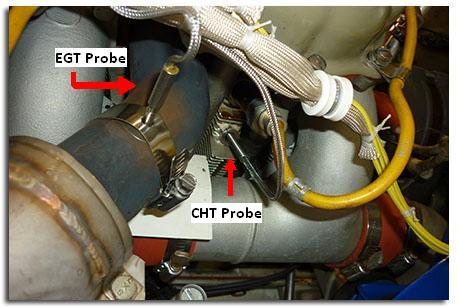 Maxcraft installed the JPI EDM 930 engine monitor unit along with the associated EGT/CHT (exhaust gas temp/cylinder head temp) probes. The installation included an optional carburetor temp reading as per the customer's request. For the installation, Maxcraft fabricated the RH instrument panel and powder coated it to match the existing panel. The LH instrument panel was also powder-coated & laser engraved.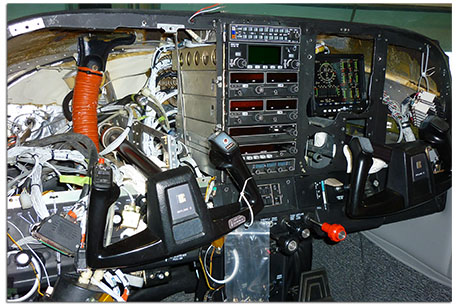 With the panel apart, we installed wiring provisions for future hand held devices. Specifically, Maxcraft installed power, ground & audio provisions for a future Garmin aera 796 with all the wiring capped & stowed.
Maxcraft carried out a 2 year recertification of the altimetry system which included an Altimeter Calibration, Encoder Calibration, Transponder Calibration, and a Static System Inspection & Test. During this process the encoder was found to be unserviceable and was subsequently replaced.
Note the replacement of standard engine gauges and fuel quantity indicators