Experienced Avionics Design Services, on-site to minimize your downtime.
Maxcraft is the only avionics facility in Canada to offer fast and efficient design services in house and on site. Other avionics shops hire outside companies to complete design approval documents, costing extra time and money to complete the certification process. With Maxcraft's in house Design Services, STC development is less expensive, taking fewer man-hours with no additional mark-ups.
Transport Canada Design Approval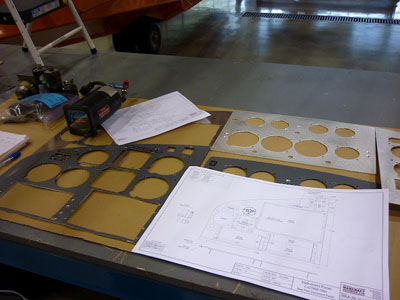 Technical Documentation / Data Packages
Minimum risks
Minimum down time
STCs Developed on time and on budget
Professional, easy-to-follow manuals
Full safety documentation
Close communication with Transport Canada, FAA & EASA
Extensive experience in system integration, design,
and certification of the following equipment:
Maxcraft's Design Services team oversees projects planning and certifications from upstairs offices, located within the largest avionics facility in Canada.
Our team works on-site, closely conferring with aircraft technicians, eliminating miscommunication and guaranteeing feasible and error free design – every time.
Other Services Provided
TCCA , FAA (DAR) & EASA liaison
Technical Presentations
Feasibility Studies

Systems Design
Avionics Integration
Mechanical Mods
New Products

Consulting
Technical Support
Equipment Selection
Available STC Packages:
Current_STC_List