Business and Commercial Aircraft Avionics
A trusted name in Commercial Avionics that means Maximum Reliability, Minimal Downtime
From our beginnings in 1989 Maxcraft has focused on doing things right the first time, completing projects at promised prices, and finishing tasks within specified time-frames. Operators of all types of commercial aircraft including charter, corporate, airline, police, fire suppression, search & rescue, military and air ambulance trust us to provide avionics upgrades, retrofits and repairs that meet or exceed their requirements.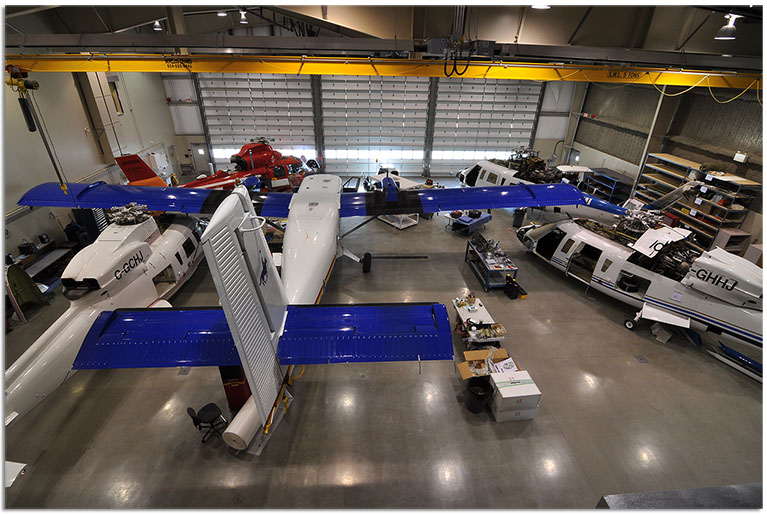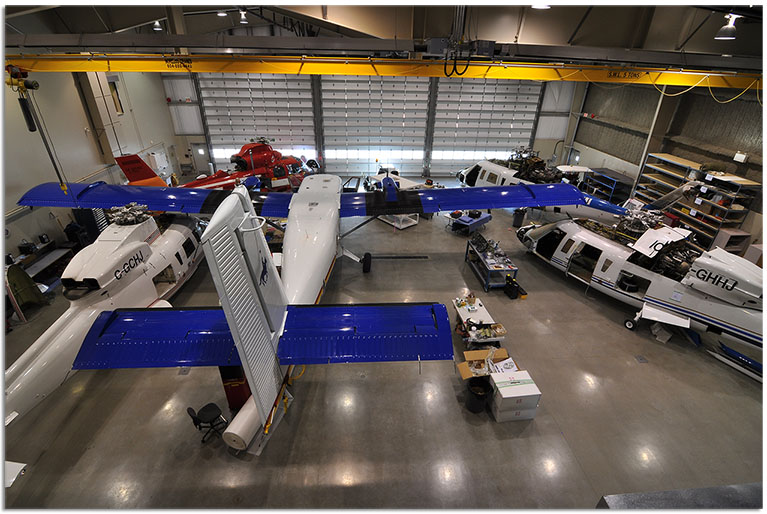 Our new avionics facility in Pitt Meadows – the largest of its kind in Canada – is filled with over half a million dollars in sophisticated avionics testing tools. Skilled technicians can carry out a complete rewire and avionics upgrade, while our avionics design services group controls the design approval process. This gives Maxcraft a unique ability to minimize costly downtime while maximizing the capability of your aircraft.
On every project we come to the table with years of professional experience and deep knowledge of the latest in commercial avionics technology to help you maximize your budget by being your avionics systems guide.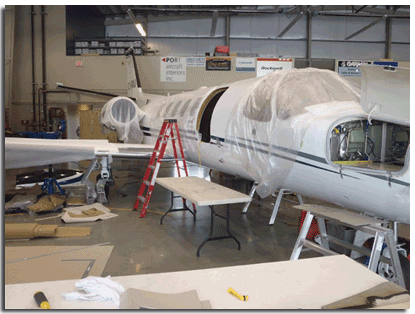 Over 20 years making aircraft safer
Over 20,000 avionics parts in inventory to minimize downtime
From legacy repair to the installation
System avionics design, install, repair, rewire & overhaul
Over 50% of Maxcraft employees are certified, licensed technicians
Worldwide AOG & Routine field support
Prompt STC approvals by our Design Services group
Call 604-465-3080 for a Quote
Customer Comments
"On behalf of CHC Helicopters (Australia) Engineering I would to thank (and congratulate) all of your staff at Maxcraft Avionics Ltd who participated in the mods and re-wire of C-GIHY.In particular I would like to thank Mickey Singh for the courteous and professional way in which he conducted himself. He is a tremendous asset to Maxcraft Avionics, has a wealth of knowledge and his practical ability on this project was invaluable.
CHC also appreciate Maxcrafts understanding of our at times very busy Adelaide hangar facilities and the frustrations that crept in along the way due to delivery issues with critical parts to complete the task. At the end of the day we believe that an excellent product was jointly achieved by Maxcraft, CHC Global and CHC Helicopters (Australia).
We look forward to working with Maxcraft in the future and once again 'Thank-you all' for a great effort."
Chris Schrapel,
Engineering Manager CHC Helicopters (Australia)