Over the past 20 years, Maxcraft Avionics has built itself into the leader in avionics and flight instrument repair in Canada and an international player. With couriers arriving from Europe, USA and across Canada every day with specialized parts, its Vancouver-based facility is the largest of its kind in Canada and the host of frequent tours by technical institutes. The upstairs repair shop is home to bench repair groups for both flight instruments and avionics equipment. Specialized bench repair technicians test and repair components from around the world.
Avionics Repair Department
Our extensive avionics repair capabilities covers everything from transponders to weather radars, helicopter accessories, aircraft radios and more.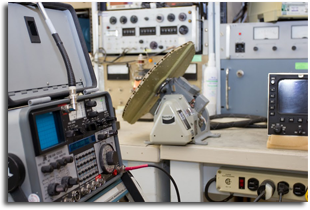 Over 20,000 avionics parts in inventory
Sikorsky S76/S61 & Bell 212 AFCS repair specialists
Caution panels & Landing lights
Rockwell Collins Proline avionics repair
Specialists in hard-to-repair helicopter accessories
Honeywell & Bendix / King avionics repair
Instrument Repair Department
The following are just a few of our growing instrument repair capabilities for fixed wing and rotorcraft: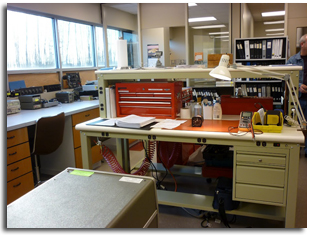 remote and panel mount gyros
navigation instruments (HSI, CDI, RMI, ADI)
flight instruments (airspeed, attitude, altimeter etc.)
engine indicators (pressure, temperature, RPM)
accessories (tach generators, clocks, fuel flow and quantity indicators etc.)
Customer Comments
Canadian Air Parts has been in operation since June 1992. Since our inception, Maxcraft Avionics has been our preferred repair station for Avionics equipment. The level of professionalism is beyond compare. Couple that with dedicated and knowledgeable staff and you have a winning combination.
Tony Ellis
Owner- Canadian Air Parts
Call 604-465-3080 to Get Maxcraft's Bench Strength Working For You