Canada's Most Trusted & Accredited General Aviation Avionics
Since the beginning Maxcraft has been managed by pilots. And, as we've grown, we have kept it that way; in fact, 25% of our total workforce are licensed pilots. That means when it comes to installing, upgrading and repairing avionics for general aviation aircraft we understand that what matters is minimal headache and maximum safety, reliability, 21st century aircraft capability and fly time!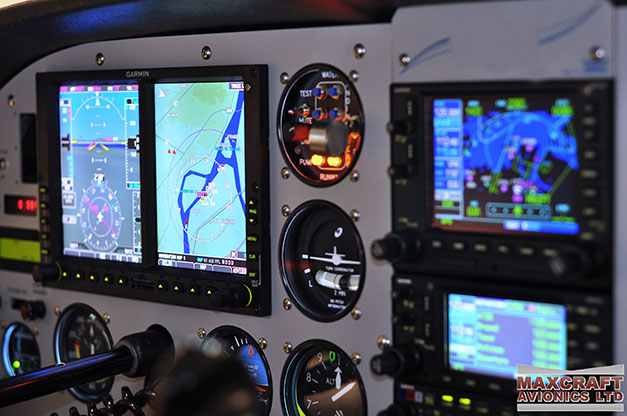 Maxcraft's process and commitment to on-time, on-budget delivery ensures that we do what is promised,
when
it's promised. Our deep knowledge of the latest in a new era of
avionics technology
, combined with our own personal experience as passionate aviators, allows us to act as your technical guide towards the right avionics solution.
Stop by Maxcraft today to try out ASPEN, GARMIN, LIGHTSPEED demo units and more! Considering an upgrade? Get more value out of your visit through a free, professional and very informative consultation for your aircraft. We are able to upgrade legacy equipment, troubleshoot issues, quote repairs, carry out standard checks, regular servicing for your air-frame, and much more.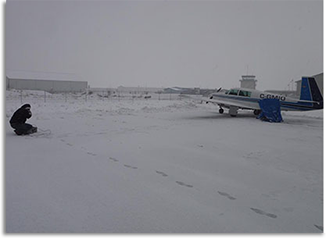 The largest Garmin avionics dealer in Canada.
Authorized representative of over thirty world-leading Avionics brands.
Turnkey solutions
The largest avionics facility in Canada
Reliable, professional customer support
End-to-end installations including professional interior upgrades
Ground Testing a New Traffic Awareness System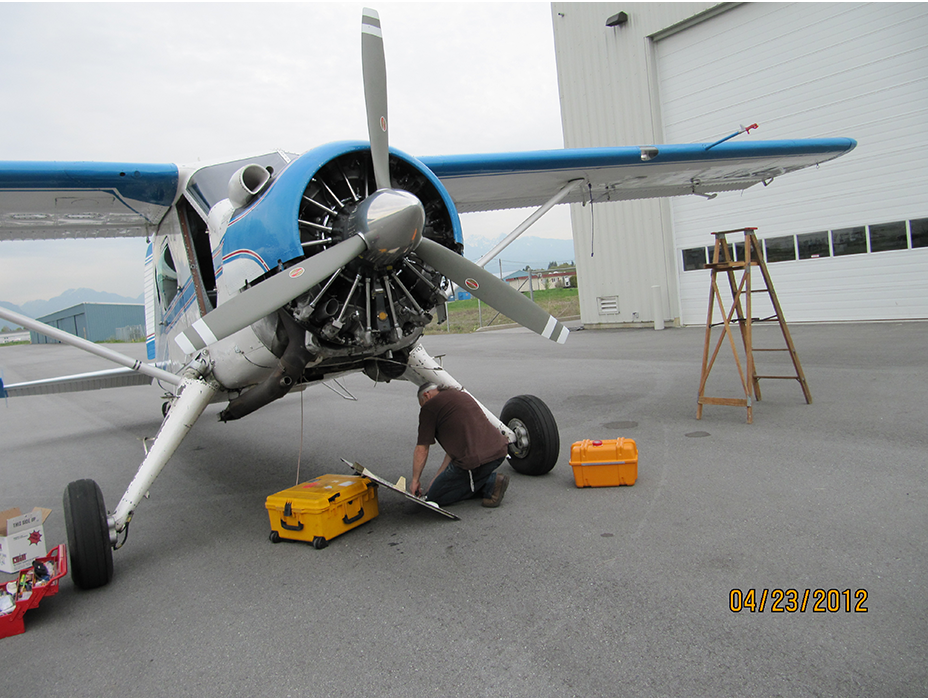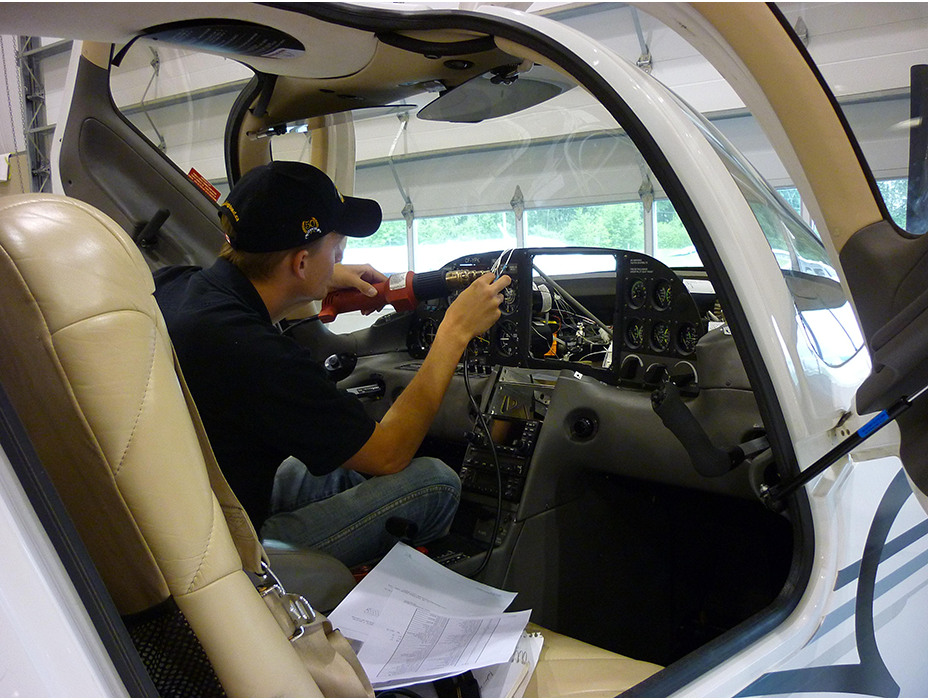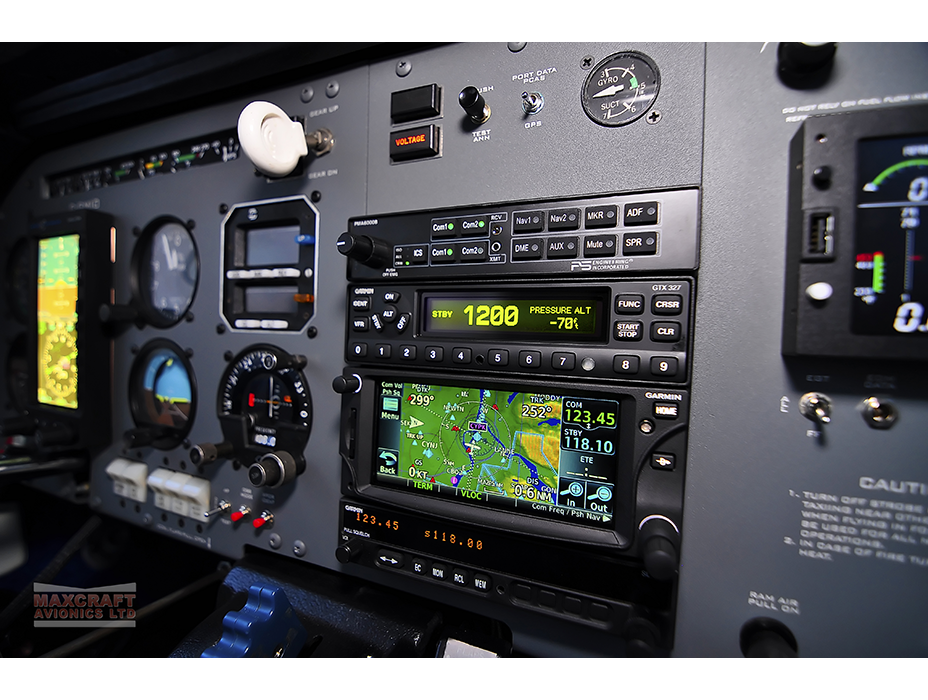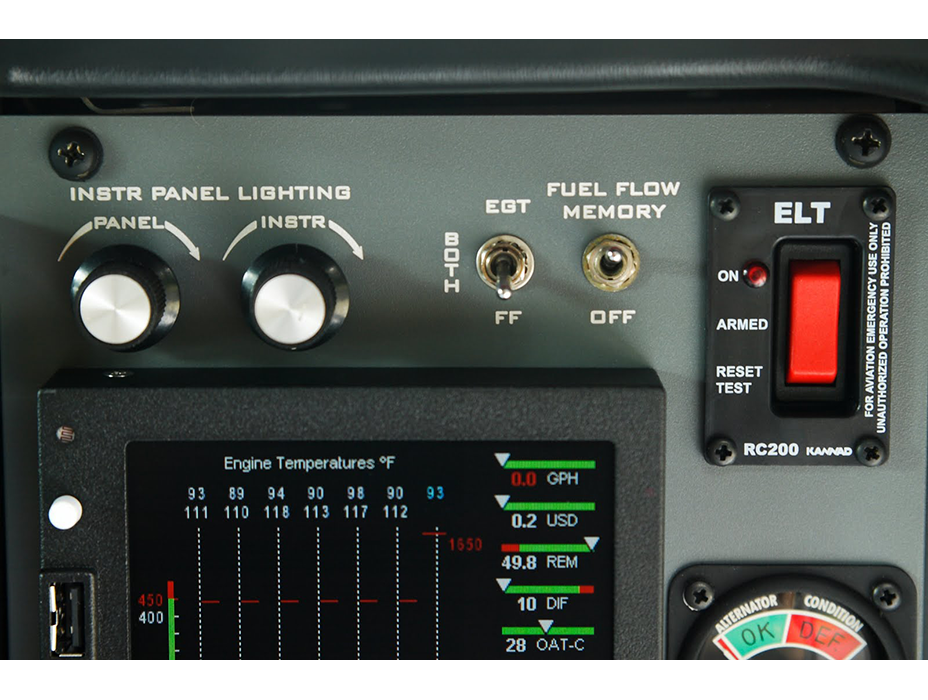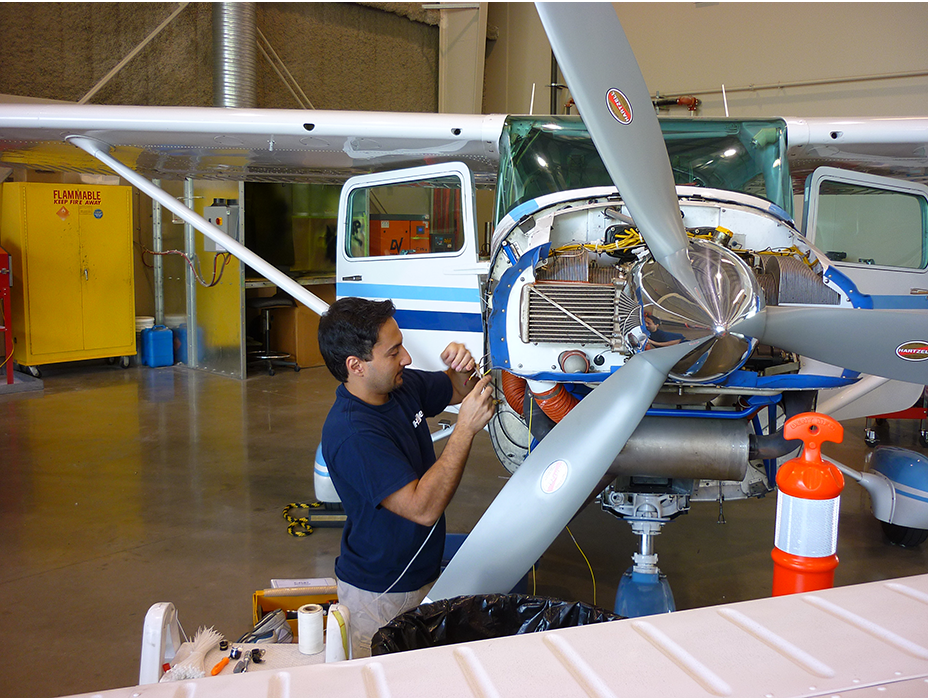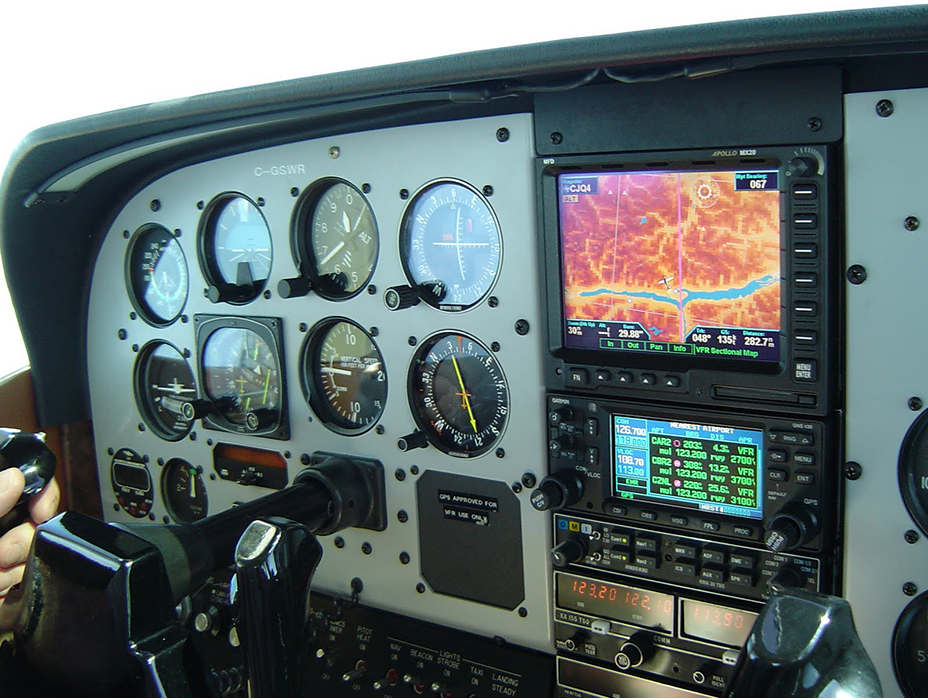 Customer Comments
"Maxcraft's follow up support has been excellent. I know that I'm a fussy customer, I now know that Maxcraft are at least as fussy as me! Thank you for having a high bar of your own and for always being willing to meet mine."
Yours truly,
Call 604-465-3080 to Take Your Plane To the Max