A Bonanza of Glass Panel Upgrades: Part 1
1982 Beech Bonanza B36TC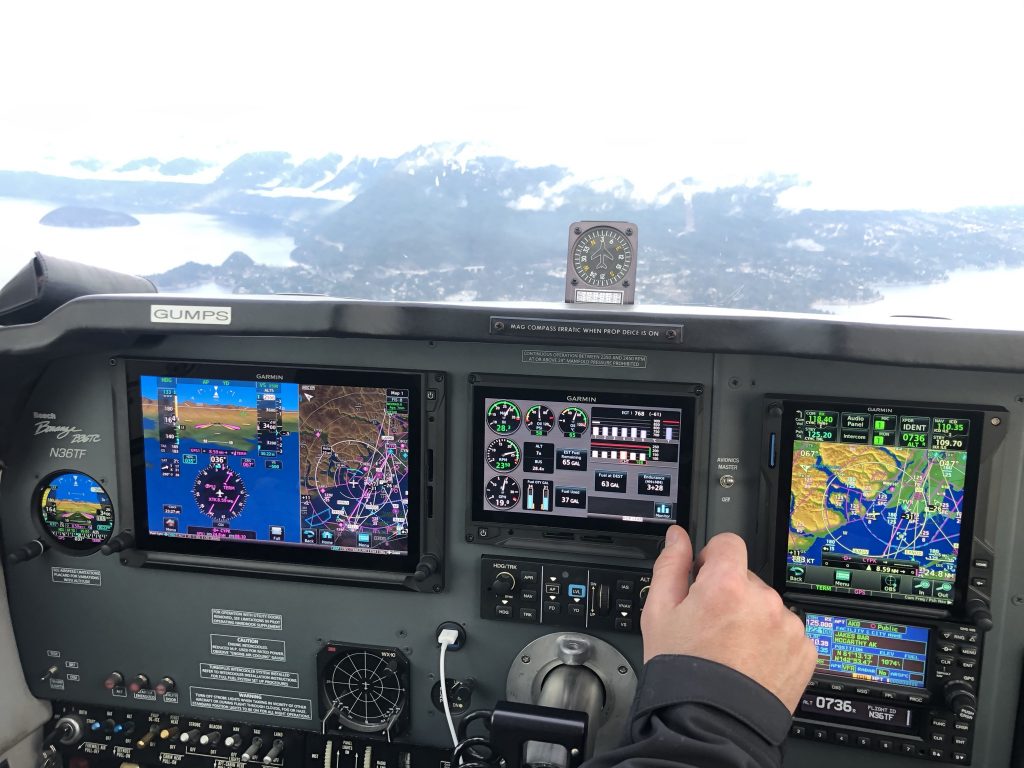 Aircraft & Owner:
The Beechcraft Bonanza was originally released in 1947 and has been in production for longer than any other aircraft. Seating six passengers with a single engine, the Bonanza became popular in the general aviation community. Marketed towards companies a way to save time and money when travelling for business, it offered attractive capabilities for both personal and business travel. The B36TC was released in 1982 with an increased wingspan, longer range, and a higher takeoff weight when compared to the A36TC. This Bonanza is owned by a tech savvy friend of Maxcraft who recently sold his company.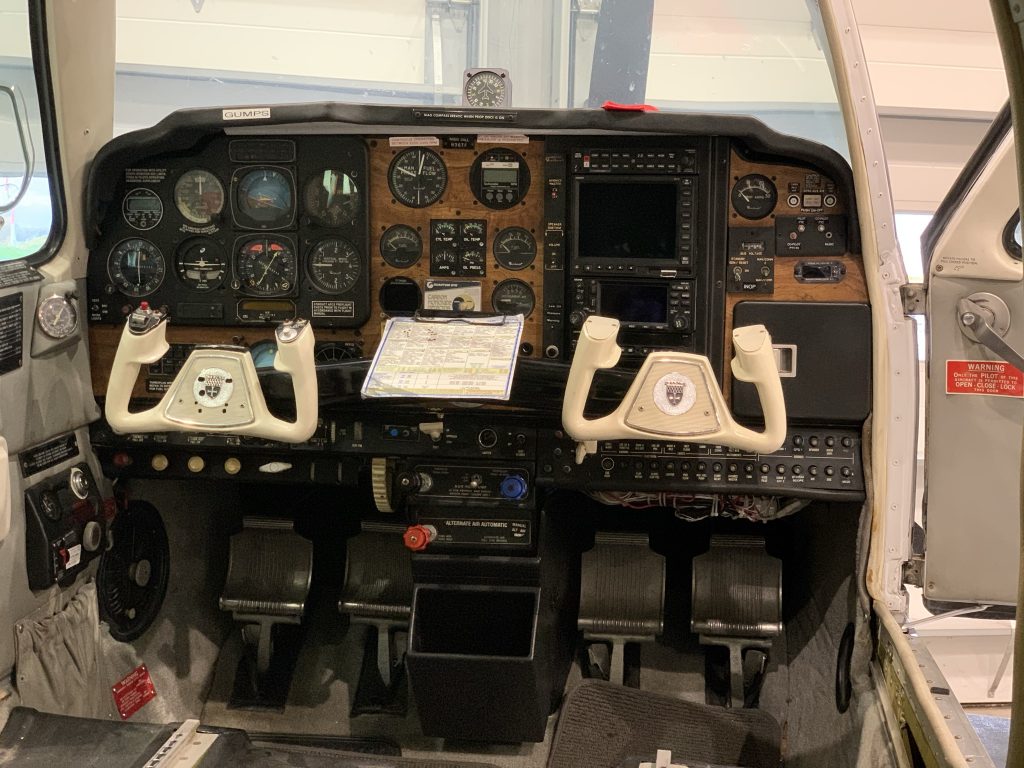 Need:
This aircraft was recently purchased by the owner who wanted to have the latest and greatest technology available. The existing panel was dated with a six-pack instrument cluster. As this aircraft will be used to fly all over North America in both VFR and IFR conditions, reliability and ease of use was a must.
NEW EQUIPMENT LIST
W-BE-A-28-A
LED Aircraft Lighting (Whelen Aerospace Technologies)
G500 TXi GDU 1060
Integrated Flight Display with Synthetic Vision Technology (Garmin)
GFC 500
Digital Autopilot with Yaw Control (Garmin)
GDU 700 TXi
G500 Portrait Flight Display (Garmin)
G500 TXi EIS
Engine Information System Display
GSB15
USB Power Supply (Garmin)
Flight Stream 510
Advanced Connectivity and Mobile Device Integration (Garmin)
GTN 750 Xi
GPS/NAV/COMM/MFD (Garmin)
GTN 650 Xi
Small Form Factor GPS/NAV/COMM/MFD (Garmin)
GI 275
Attitude Indicator and Multi Function Display (Garmin)
GMA 35C

Aero 452-101

Digital Integrated Audio Panel (Garmin)

Panel Mounted CO Detector (Guardian Avionics)

MaxPanel
Custom Cut, Formed and Powder Coated Instrument Panel (Maxcraft)
 Maxcraft Solution:
Along with the wide assortment of Garmin equipment we installed in all three Bonanzas, this one received we also installed a panel mounted CO detector which will notify the pilot and passengers if a CO leak is detected within the cabin. We also installed LED lights on the wing tips which will make this Bonanza extremely visible to other aircraft both during the day and at night.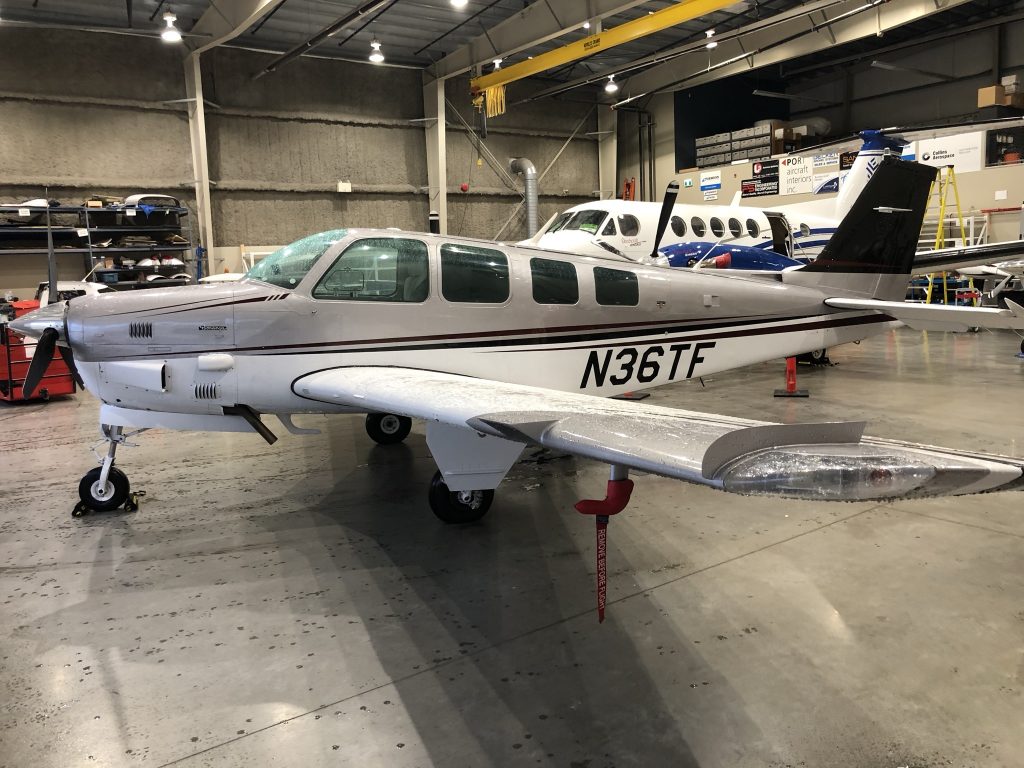 The Story:
This Bonanza was the first of the three to arrive for this major upgrade. After flying up from its home airport in Hood River, Oregon, we were hard at work installing the massive amount of new equipment and wiring. After installing engine sensors for the G500 engine information system, a ground run up of the engine discovered the fuel pump was not operating correctly. After some troubleshooting by Maxcraft's inhouse mechanic it was determined the fuel pump needed to be replaced. A replacement was quickly sourced and ordered by Maxcraft and installed by our mechanic. After a snag free test flight this Bonanza was quickly sent back over the border to Oregon.