The Aircraft and Owner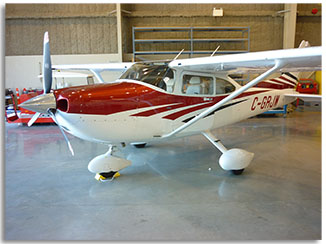 The aircraft is a 2006 Cessna 182T with an all glass Garmin G1000 system installed from the factory. The owner departed Vancouver Island and flew the aircraft to Maxcraft, arriving in Pitt Meadows. Since our customer resides on the Island, when the project was completed we flew and picked him up.
The Need
The customer's primary need was to obtain a reliable traffic system for improved flight safety. There was also an intermittent issue with one of his displays that had to be checked out.
The Maxcraft Solution
Maxcraft installed the Garmin GTS 800 Traffic System which was linked to an already present Garmin G1000. Integrated, the system shows traffic warnings on the EFIS displays.
The Story
Our customer arrived on the tarmac with an absolutely beautiful 2006 Cessna 182T. According to the owner, one of the G1000 displays had been intermittent which we immediately had removed to examine for faults. The unit was repaired while we installed the Garmin GTS 800 traffic system. The active traffic system was installed and configured with the ability to show visual alerts on the EFIS displays.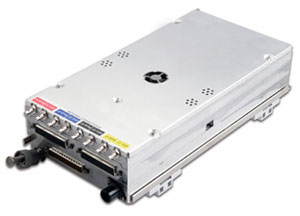 After installation of the GTS 800 traffic system, the display unit was re-installed. Routine tasks were then carried out such as calibration of the altimeter, encoder and transponder. The static system was also inspected and tested, and an ELT performance test was carried out as well.