When this 1950s vintage de Havilland "Boss" Beaver showed up in our hangar with its turboprop conversion, it was already and halfway towards being the most advanced Beaver around. With a new avionics suite and entertainment system, Maxcraft's technicians took it all the rest of the way.
In response to the needs of our client, this project involved an elevated level of attention to detail. Indeed, for the entirety of the upgrade, we remained in close communication with the aircraft's owner and his highly particular requirements. Maxcraft Avionics prides itself on being adaptable to nearly any level of customer input in our work, from total autonomy, to inclusion in all major (and even some minor) decisions. The level of input we take from our clients is entirely up to them. Here, our customer desired a high level of involvement in the project, but required additional information and advice. Above all, he didn't want to discover later on to have missed out on anything due to oversight or lack of information. This is where our expertise in consultation really shines. Our sales and technical staff work together with our customers to ensure that they have enough unbiased data to make adequately informed decisions about all of the equipment, installation, and configuration options available to them. Whatever the degree of your avionics knowledge, Maxcraft can help you to make informed decisions during the planning phase and throughout your installation.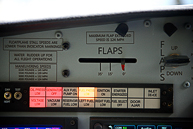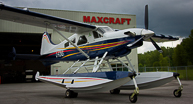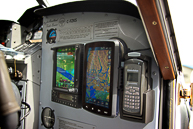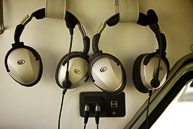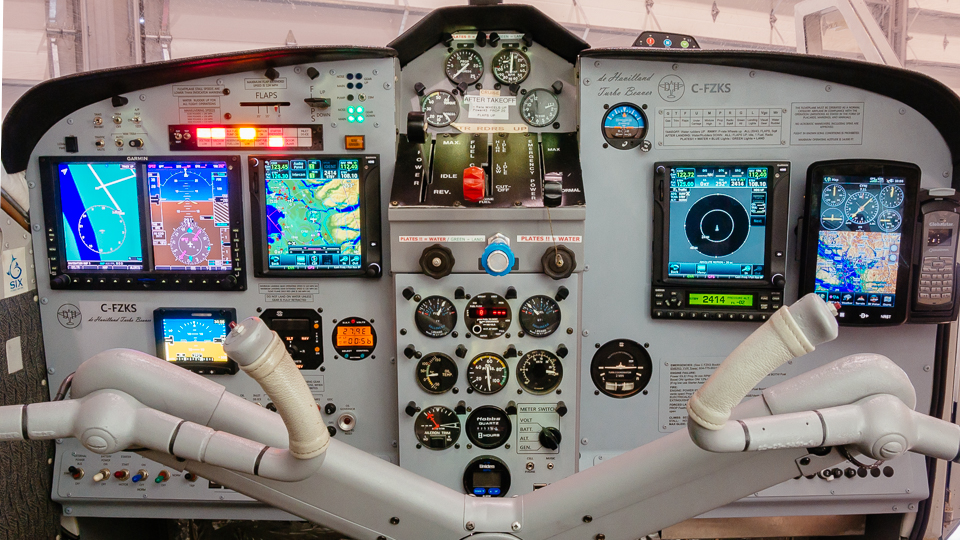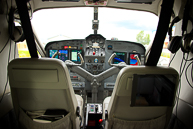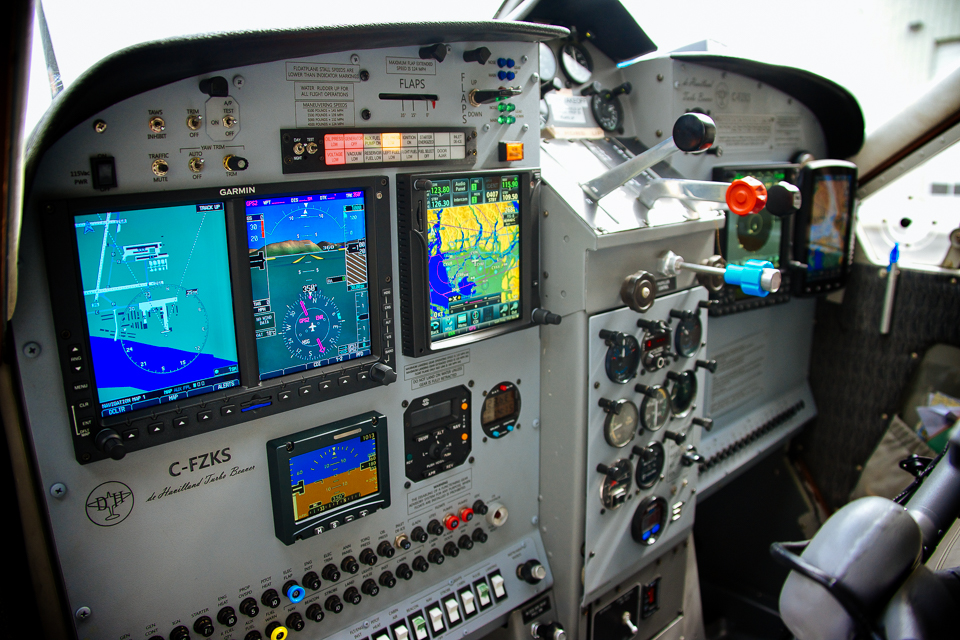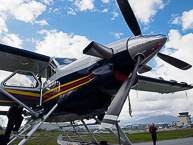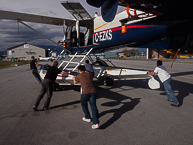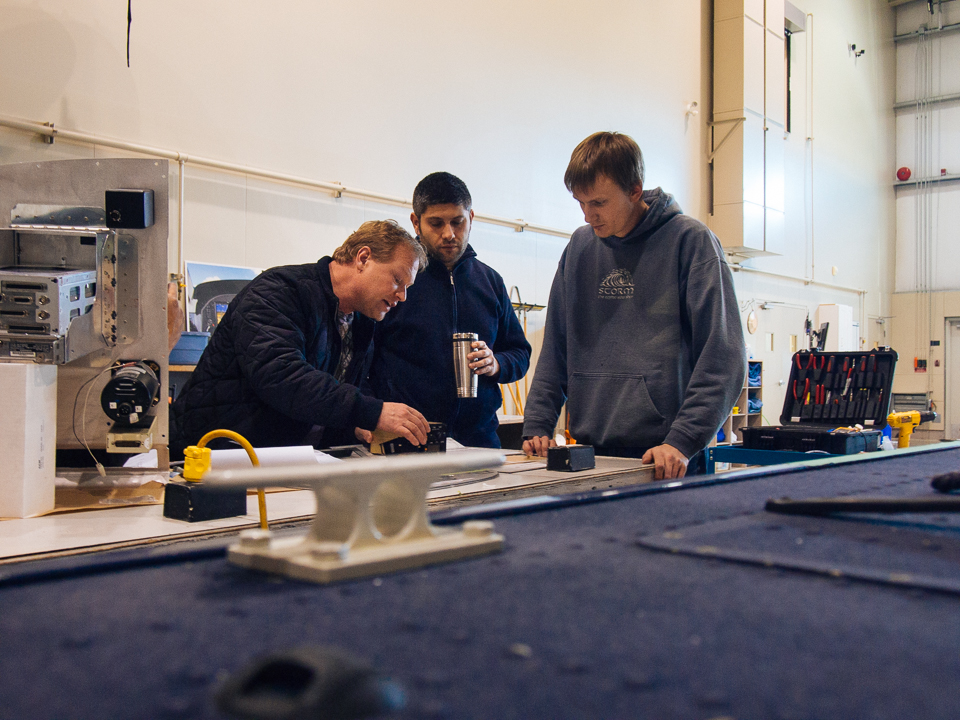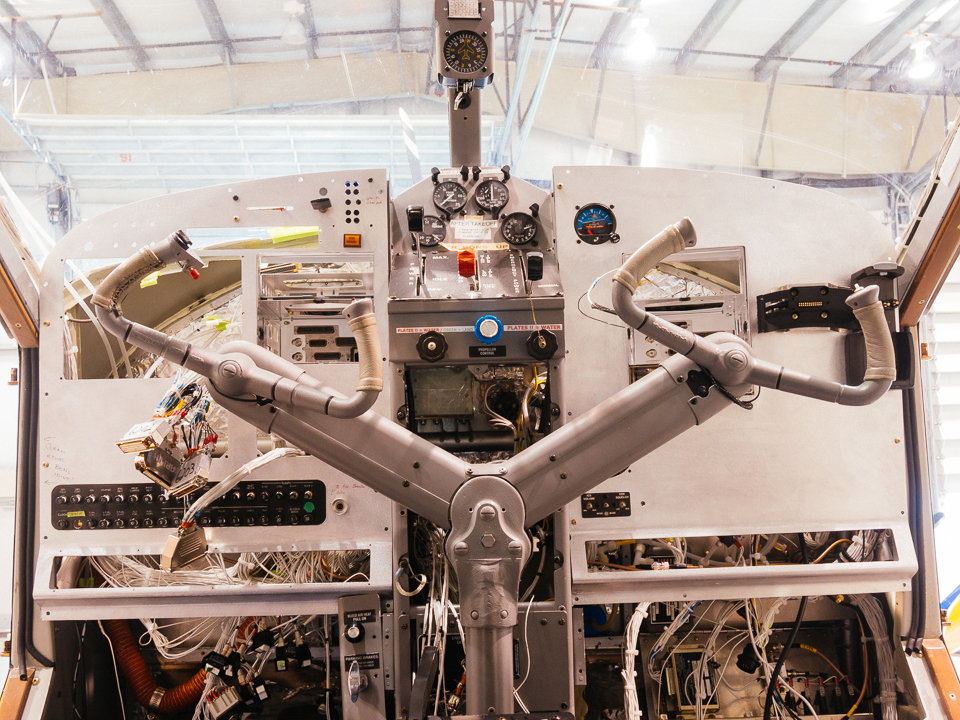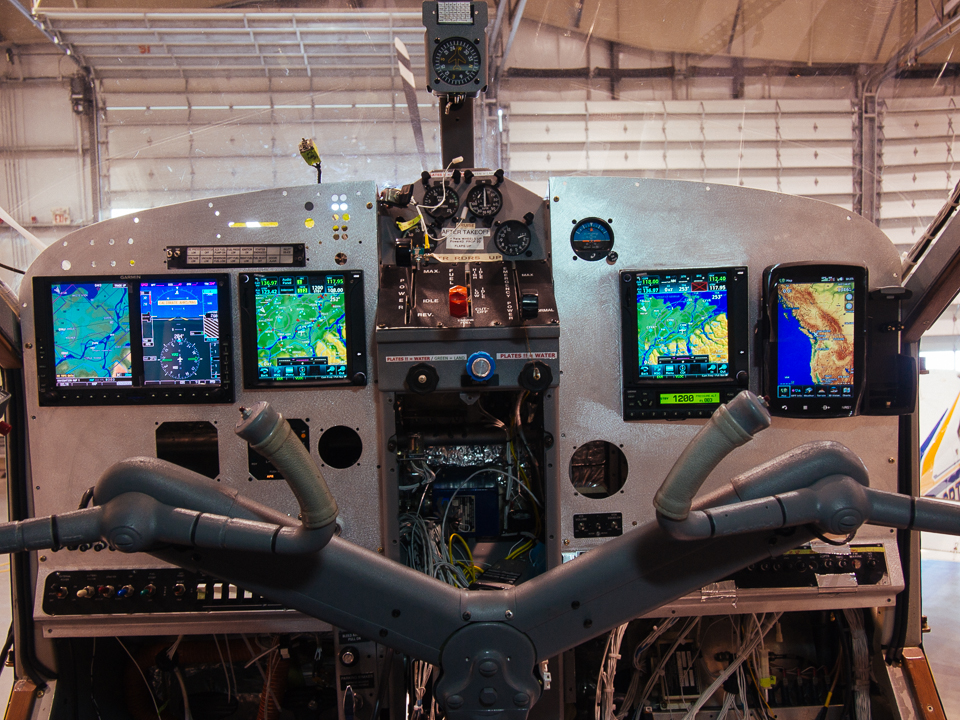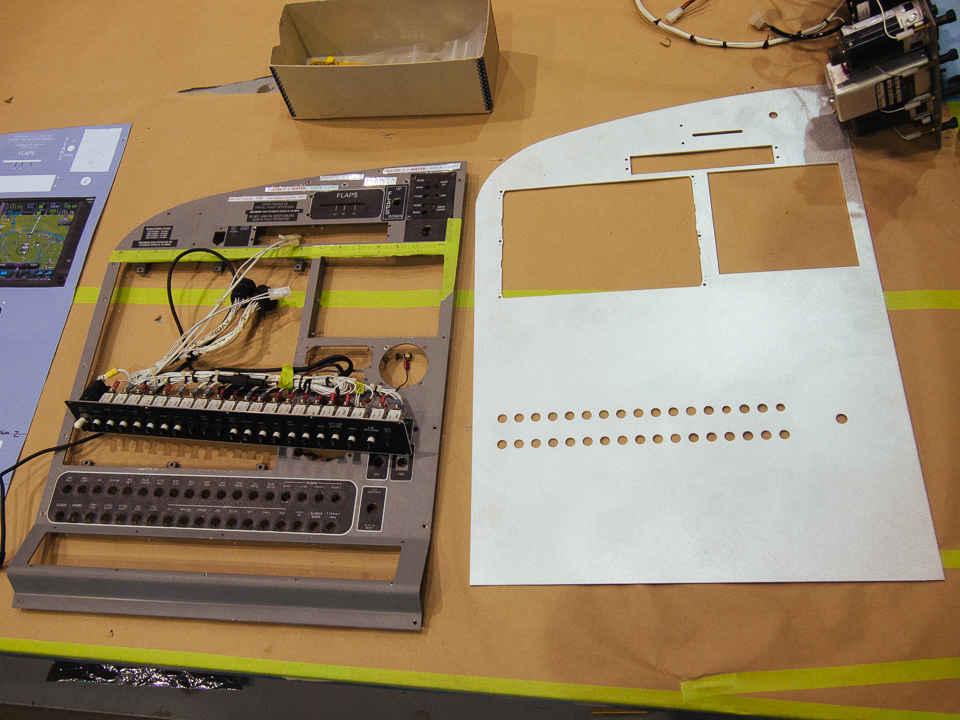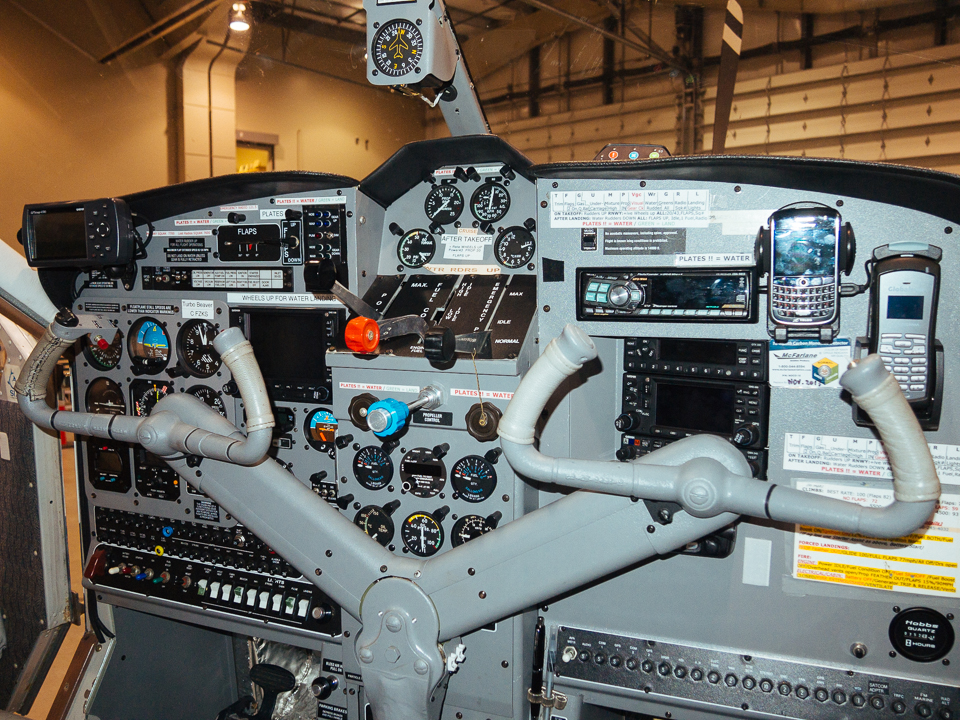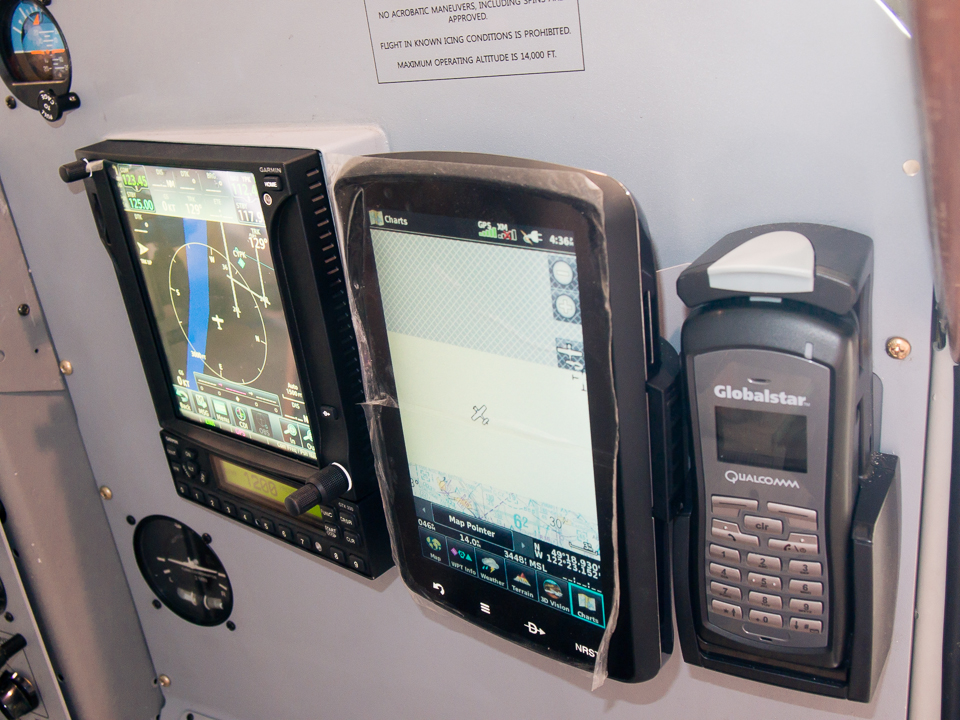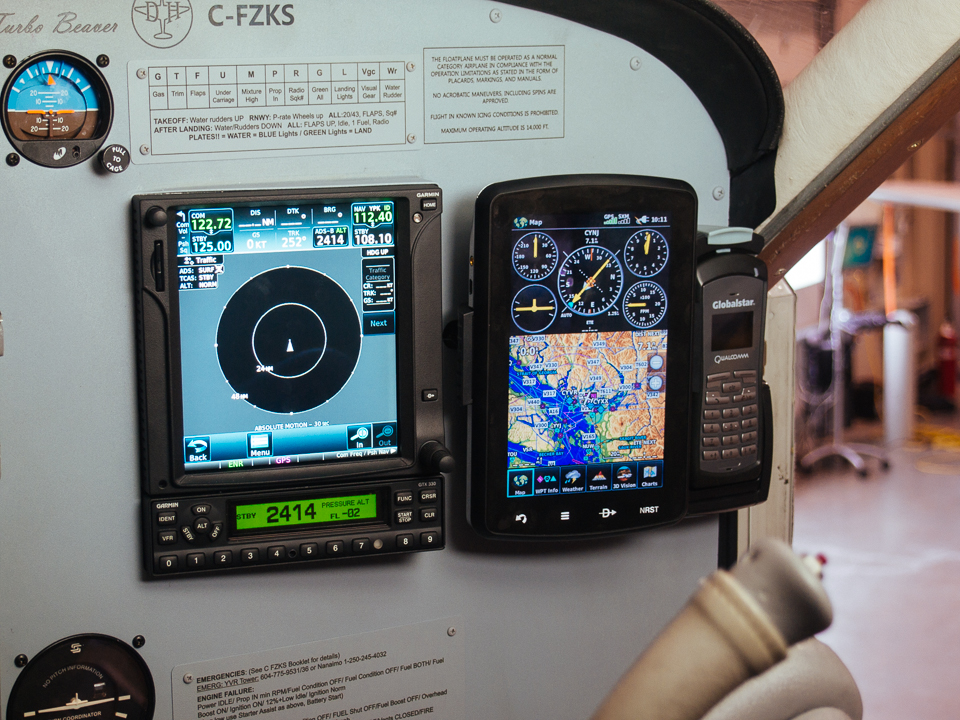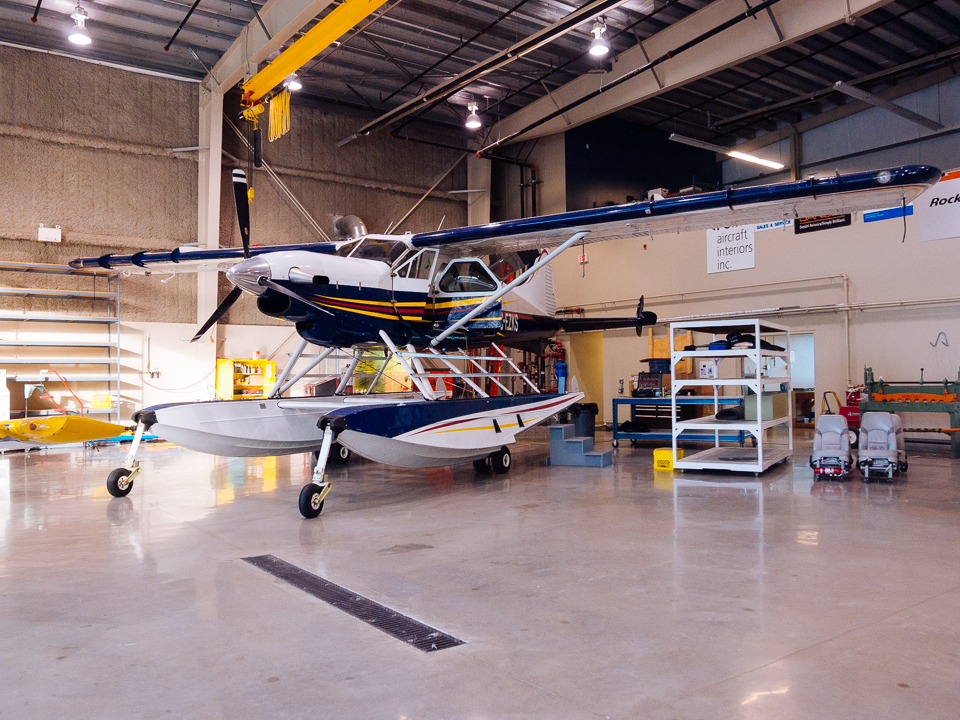 Wanting to get everything just right is perfectly understandable with an aircraft like this, especially for a private owner. A Boss Beaver is highly desirable airplane for a lot of people. It's rugged, it's practical, it has that great Canadian bush plane heritage, and it performs. As top-grade pleasure-craft it deserves a top-of-the-line avionics suite. This Beaver panel included dual GTN-750 GPS/NAV/COMs, a G500 primary flight display, a fully integrated Aera 796 mounting solution, an L3 Trilogy backup flight display and a top-grade audio and entertainment package, including four integrated iPad mounts throughout the passenger cabin.
Summary of Installed Avionic Systems
G500 Primary Flight Display (Garmin)
Dual GTN 750 GPS/NAV/COMs (Gamin)
TAWs B Enablement (Garmin)
Synthetic Vision enablement (Garmin)
ESI-2000 Trilogy Electronic Standby Instrument (L3)
RA4500 Radar Altimeter (Freeflight)
Aera 796 handheld GPS with hardwired mount and full integration (Garmin)
GDL88 Datalink ADS-B (Garmin)
GMA35 Remote Audio Panel (Garmin)
Garmin Aera 796 with hardwired mount and full integration
TA102 USB Charging ports (Mid-Continent)
Summary of Re-installed Avionic Systems
GTX330 Transponder(Garmin)
System 50 Autopilot (S-Tec)
Wx500 Lightening Detection (L-3)