Airbus EC120 and EC130
The two helicopters you see here belong to two different clients. The black EC-130 is privately owned but operated by Blackcomb/Omega Aviation, a regular commercial client of ours. The EC-120, is also privately owned but is managed by Chinook Helicopters. Despite differences in ownership, management and use intended use, Maxcraft's technicians have fitted these aircraft with nearly identical avionics packages. This relative uniformity owes itself to a few factors. First, the G500H is a very popular choice for rotorcraft in this class, regardless of application. Second, Maxcraft has installed enough G500H flight displays to have developed a highly efficient and semi-standardized method that is applicable to most Airbus models. In short, we have so much experience on Airbus Helicopters that we have G500 installations down to a science.
In fact, Maxcraft design services have even developed a unique STC for the installation of Mid-Continent MD-302 standby electronic attitude modules in Airbus light helicopters. As of writing, this is the only Canadian STC'd solution for standby electronic attitude indicators in small Eurocopters, and is available exclusively at Maxcraft. Like most electronic standby instruments, installation allows for the complete removal of cumbersome gyros and vacuum systems, saving weight and reducing maintenance headaches. Both helicopters discussed here opted to include electronic standby instruments in their installation.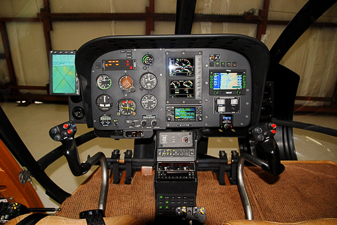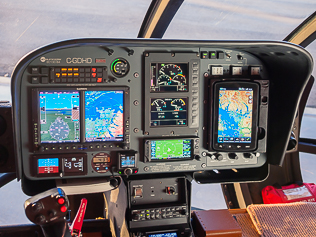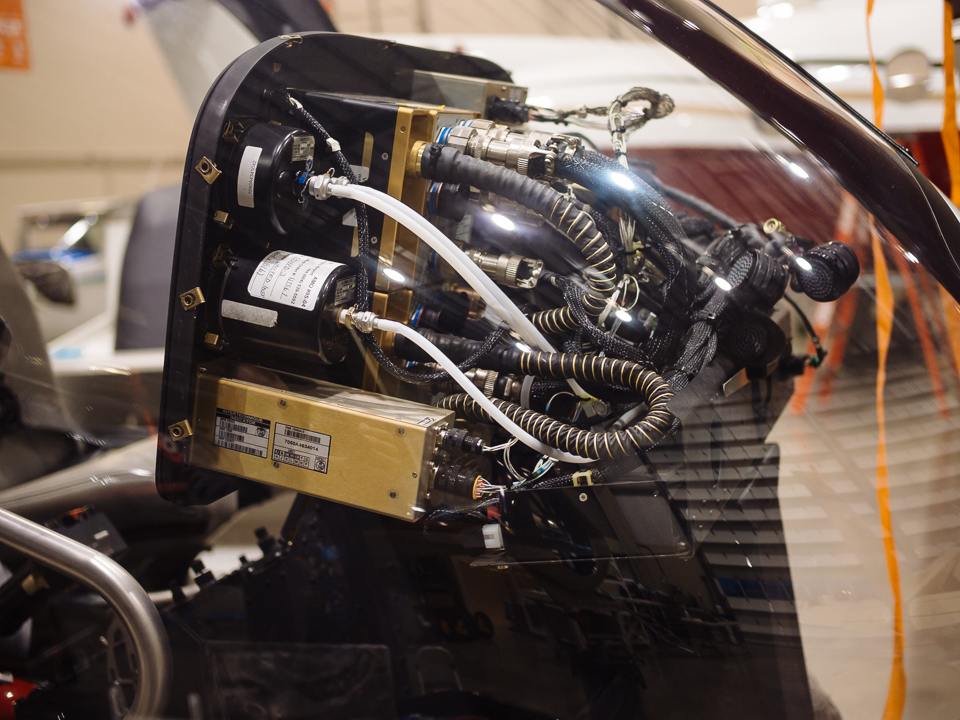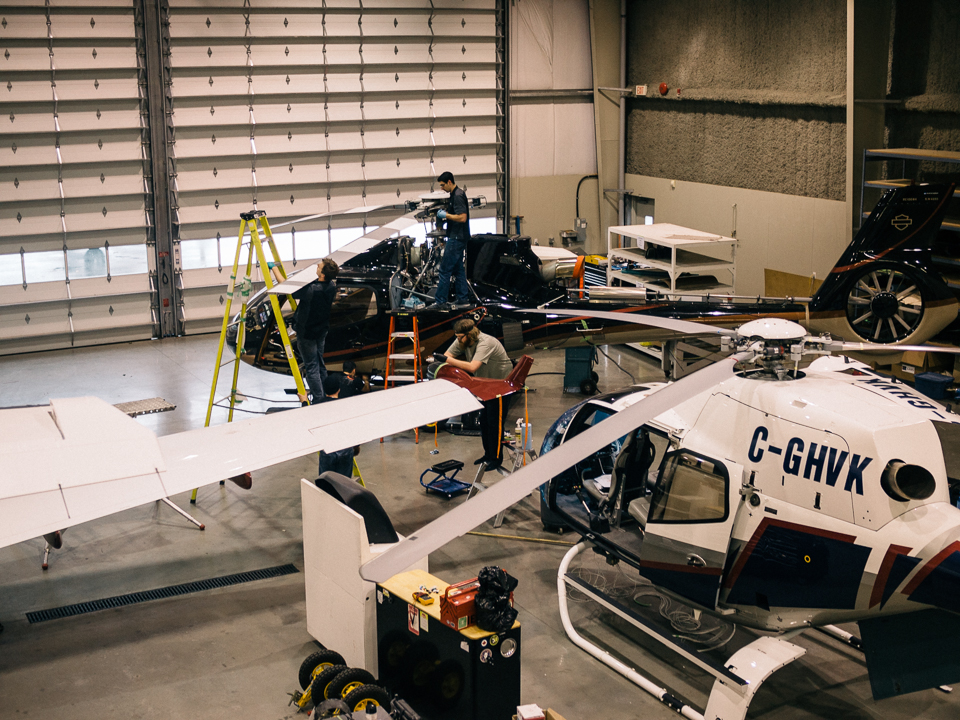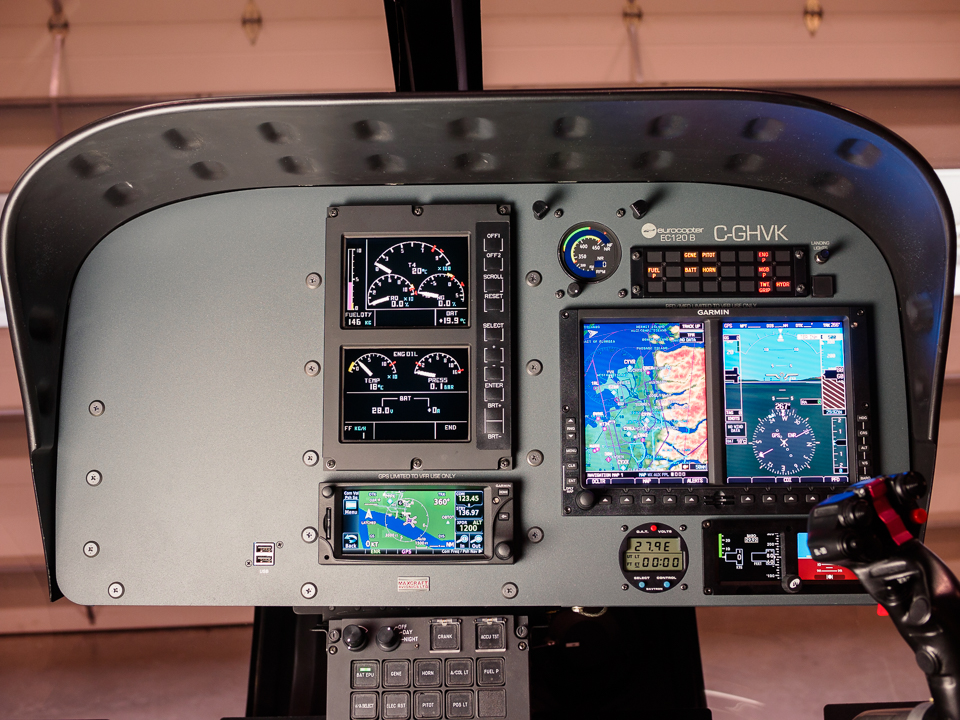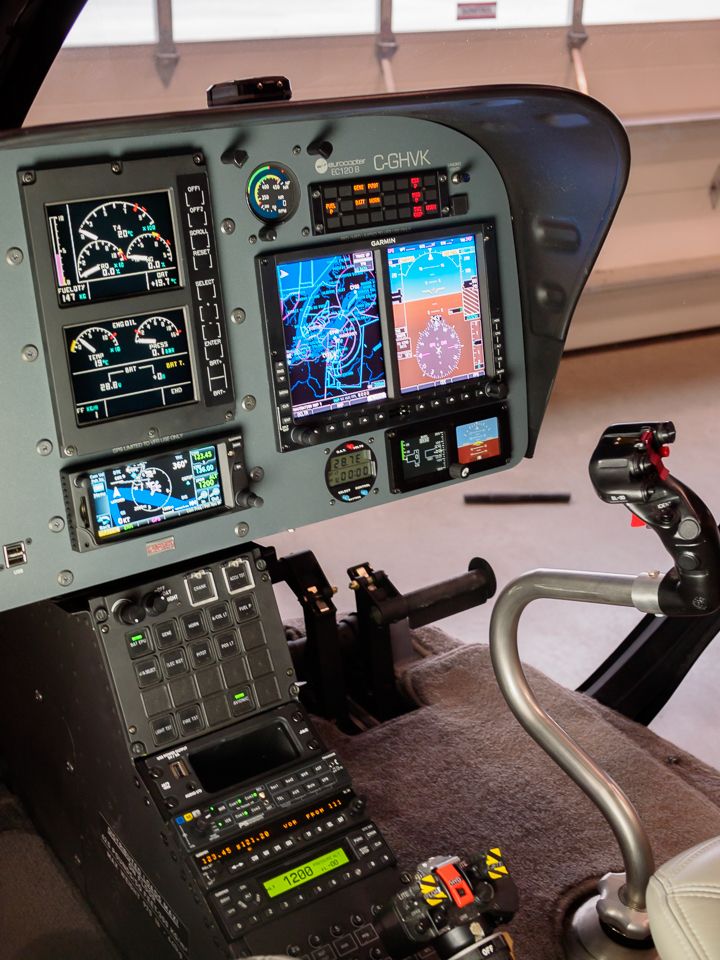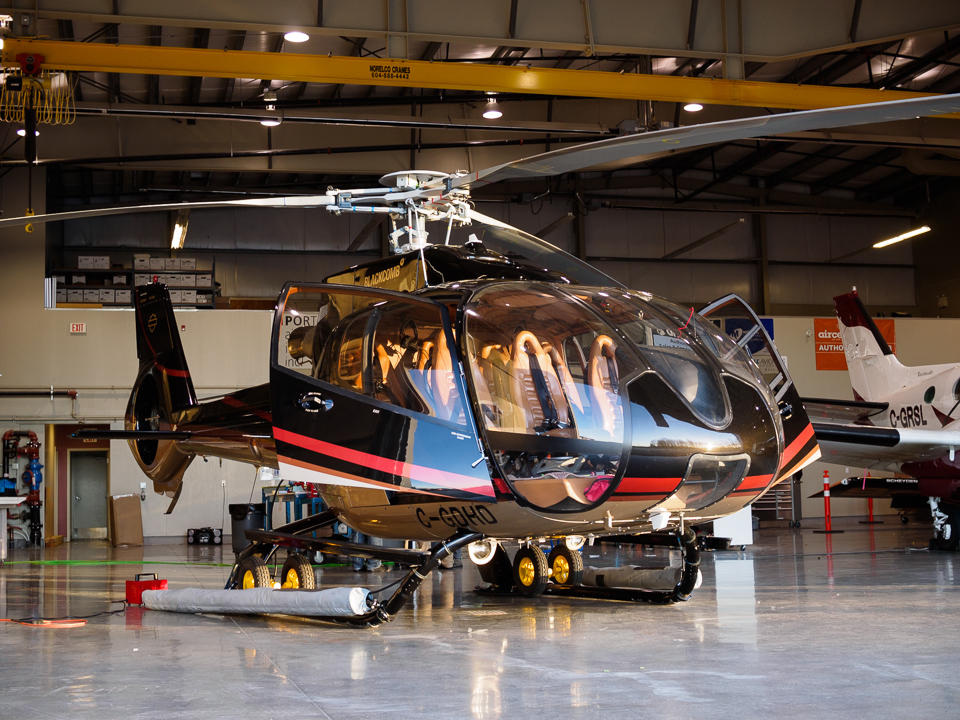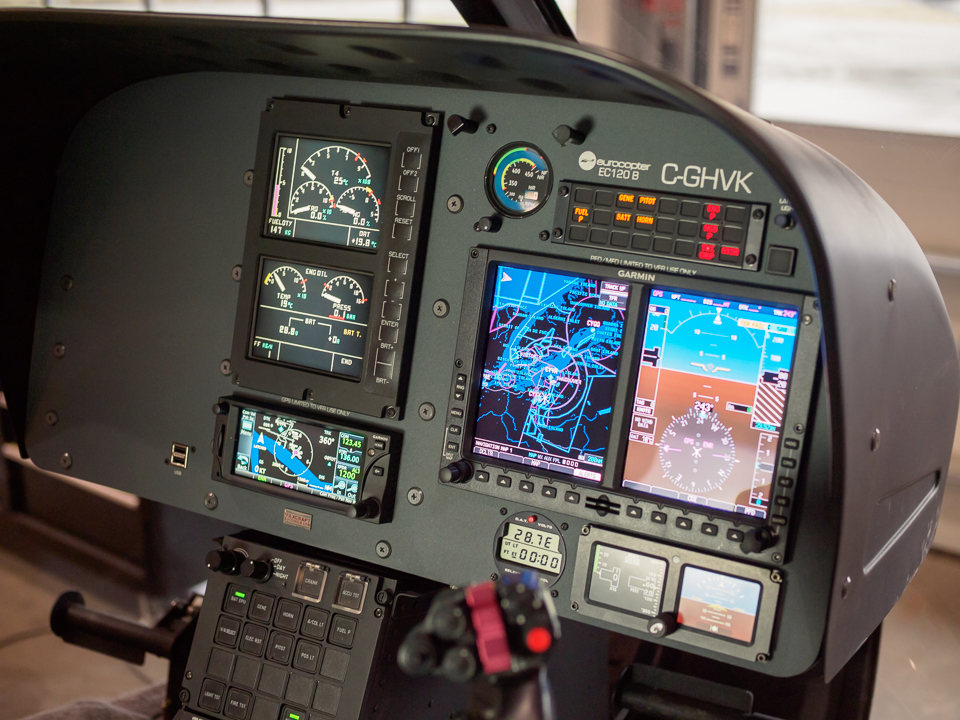 Summary of Major Avionics Equipment
G500H Primary Flight Display (Garmin)
MD302 Electronic Standby Attitude Module (Mid-Continent)
Aera 796 panel mount (Garmin)
Coated and Engraved Custom MaxPanel (Maxcraft)
GTN 650 GPS/NAV/COM (Garmin)
GTX 330ES Transponder with ADS-B Extended Squitter (Garmin)
Dual USB Charging Port (Mid-Continent)
GNC 225 NAV/COM (Garmin)