The Project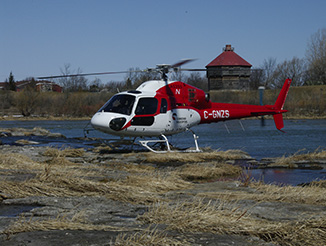 For this project Maxcraft's Overhead Console STC for the Twinstar (SH09-20) was reissued to include the Eurocopter AS355 N model. Our modification addressed many electrical issues by replacing large elements of the electrical distribution system.
The overhead console circuit breaker panel wiring was carried out to a very high standard
We installed Sunlight-readable Aerospace Optics LED switches/annunciators. These high quality parts were added for multiple systems, replacing both OEM and previously changed switches.
Twinstars with our STC are much more maintainable as Maxcraft supplies a detailed drawings package to the customer for reference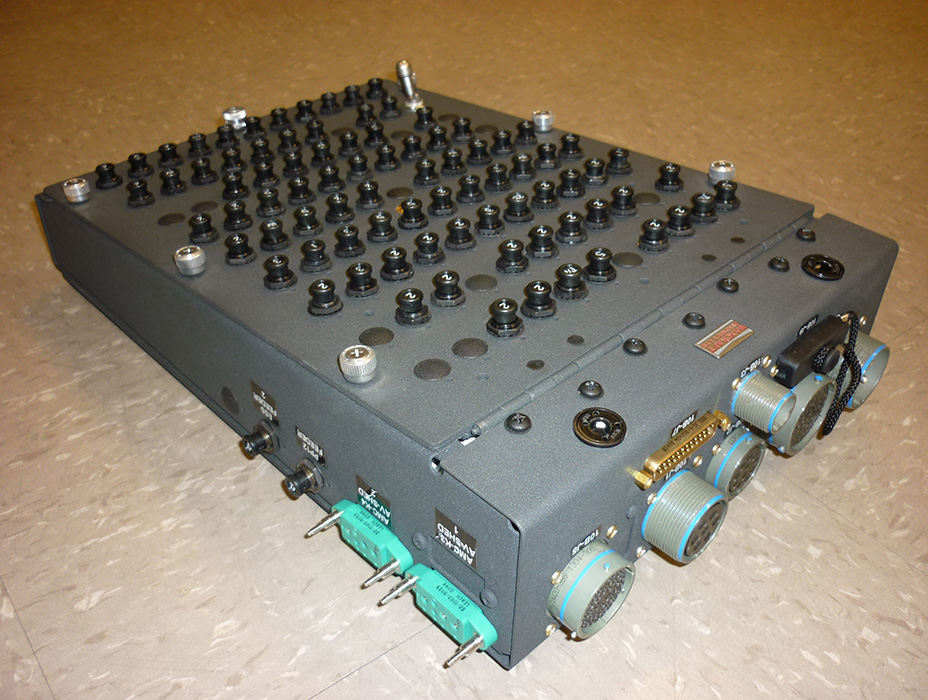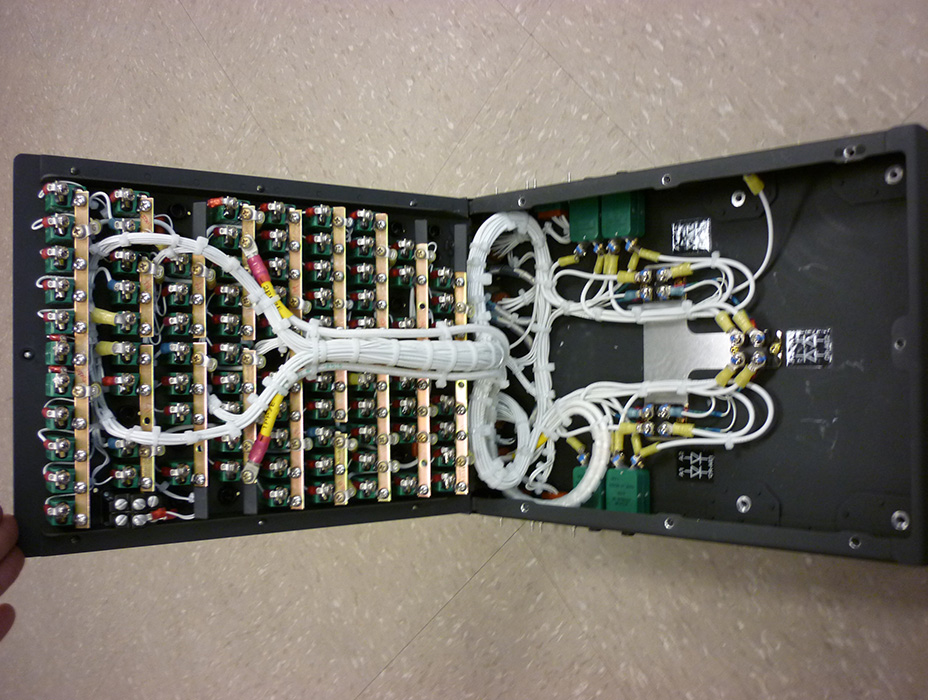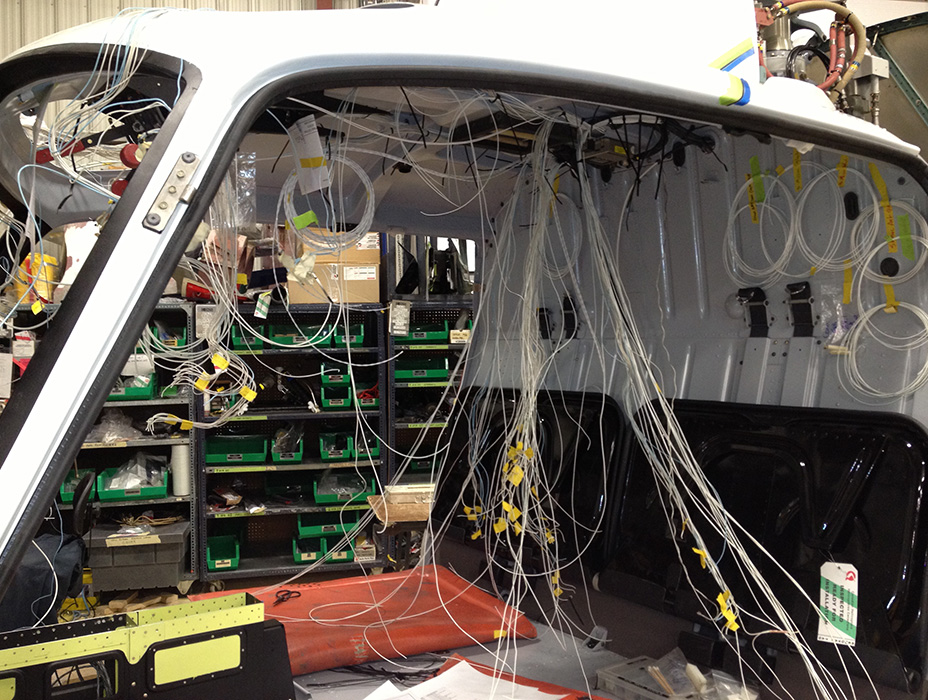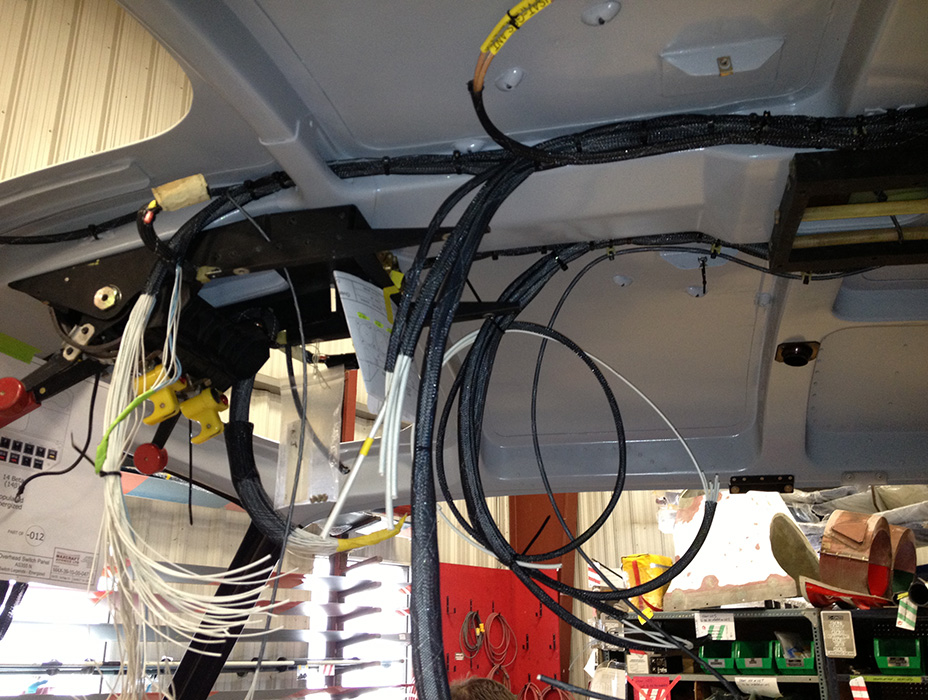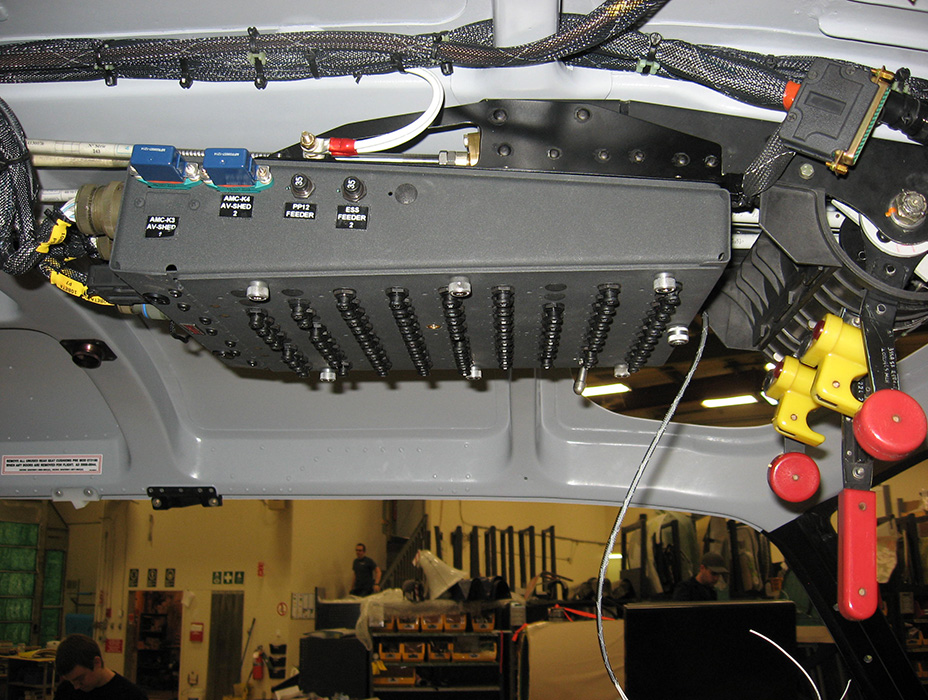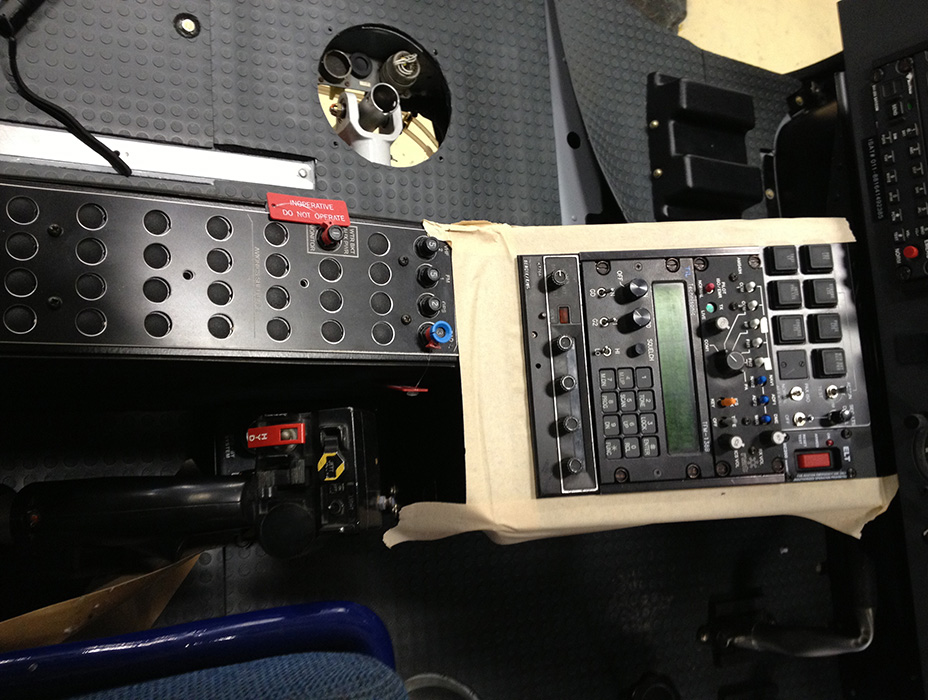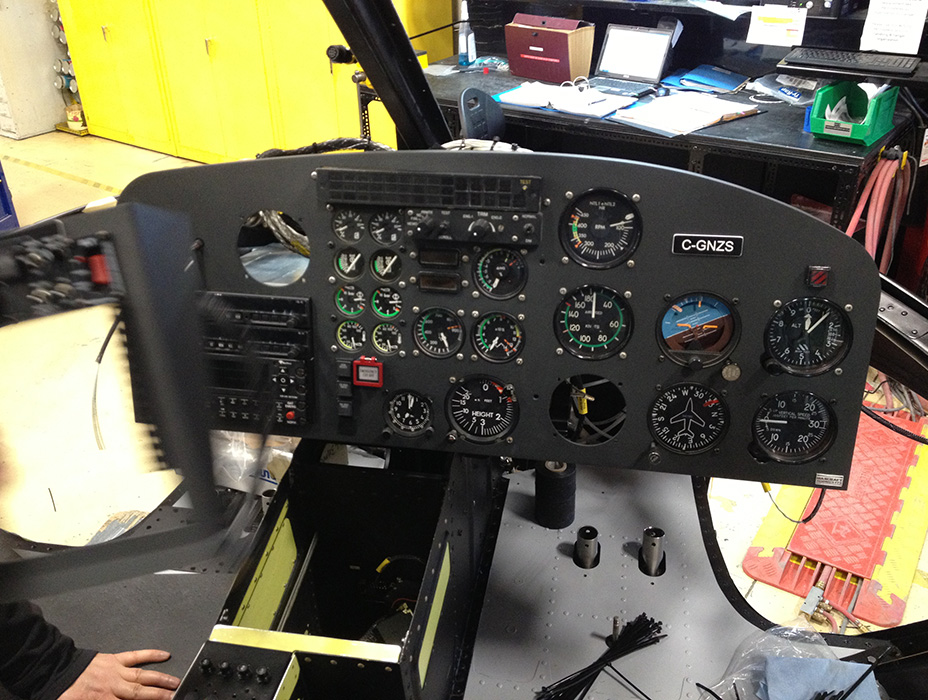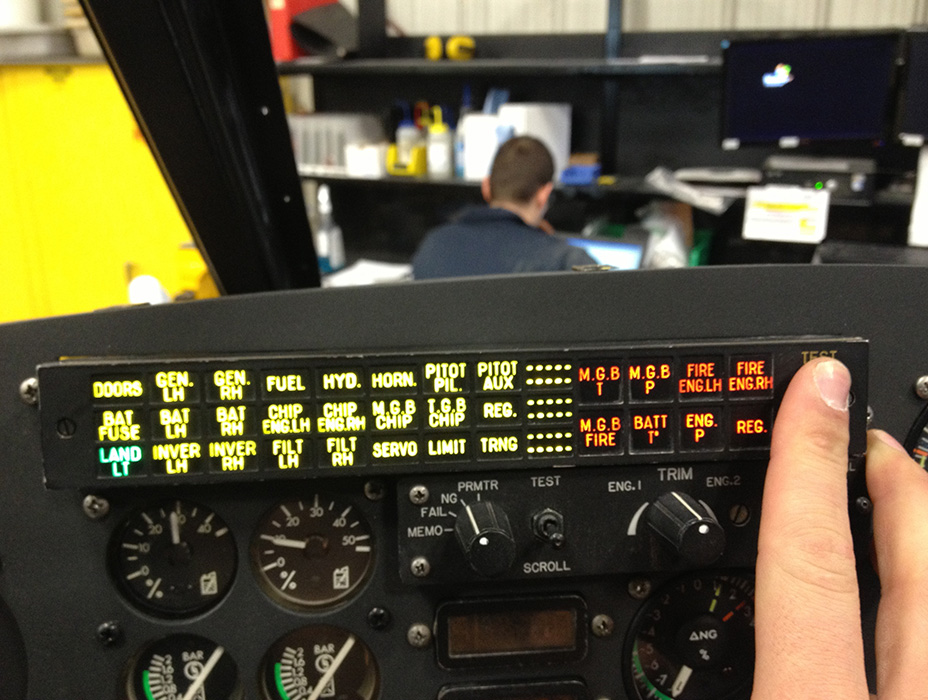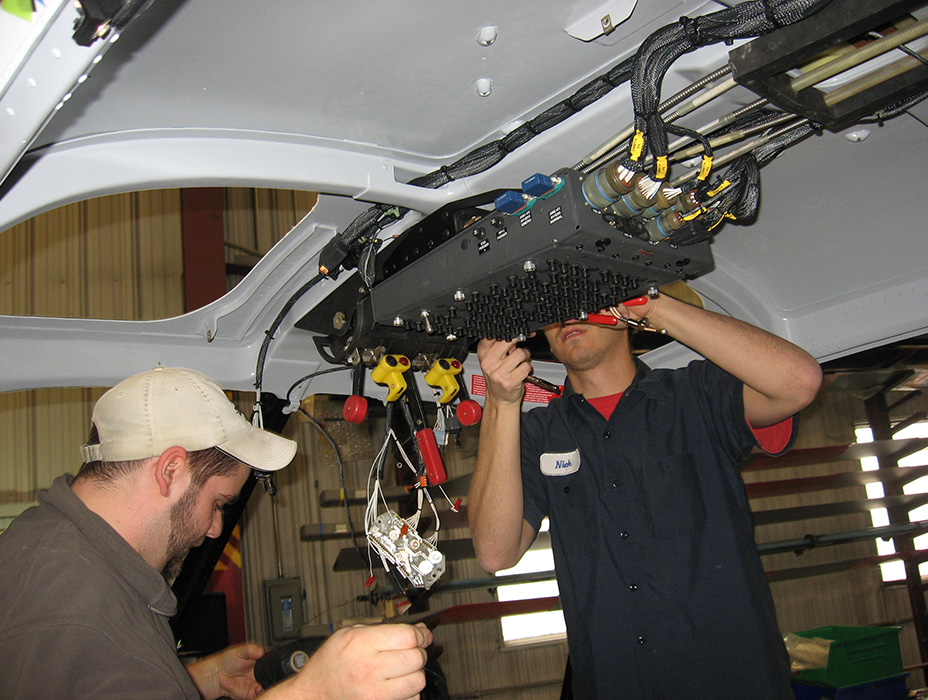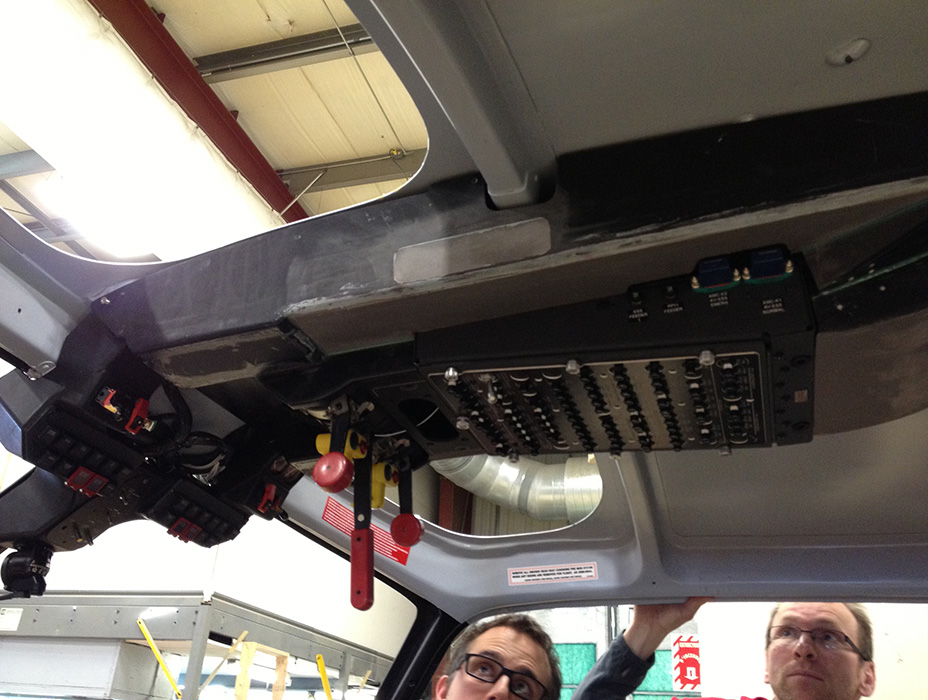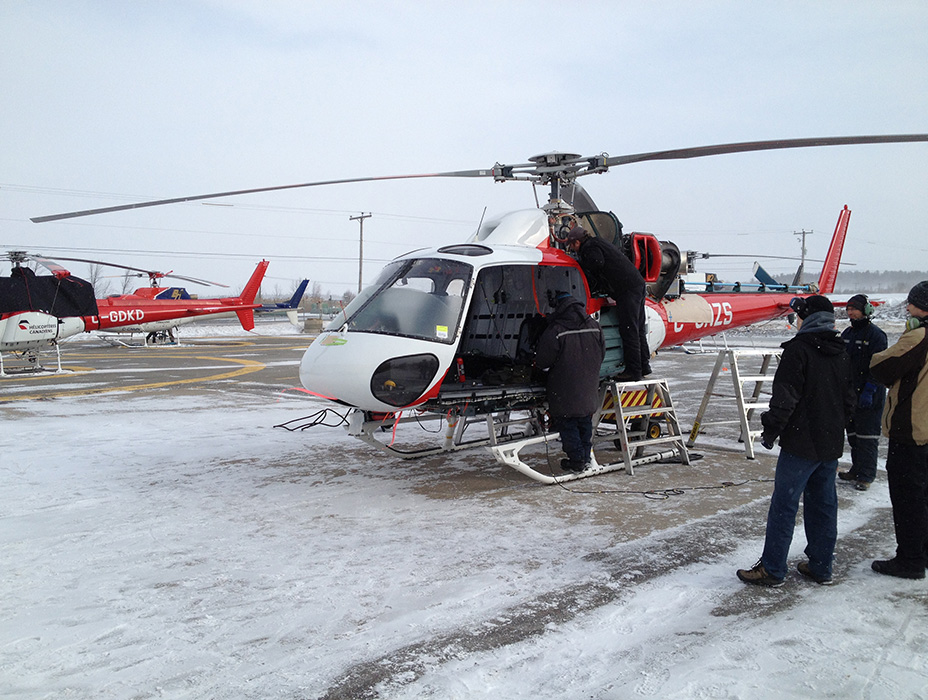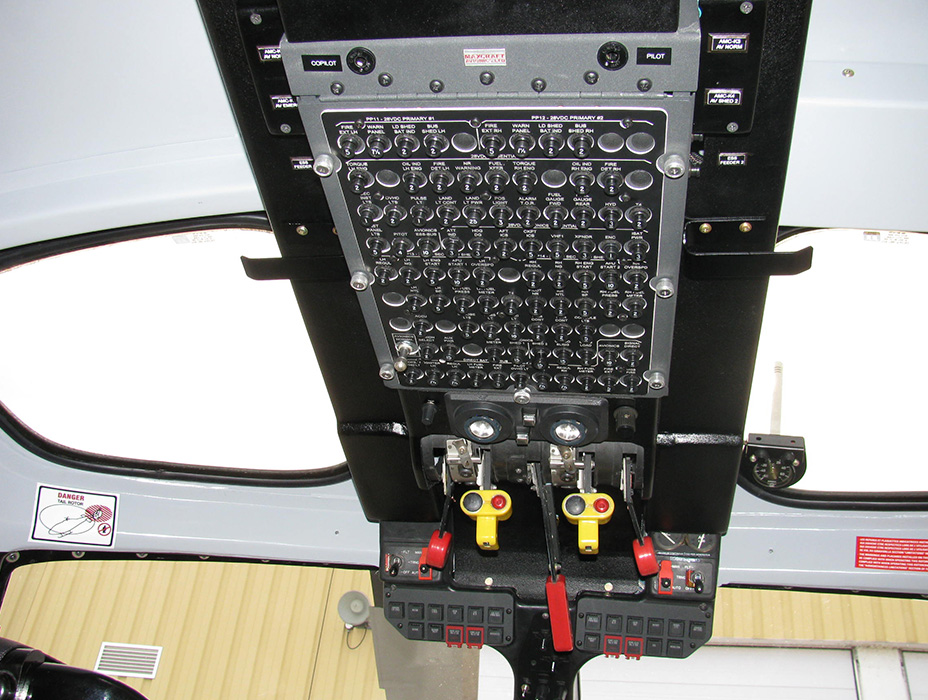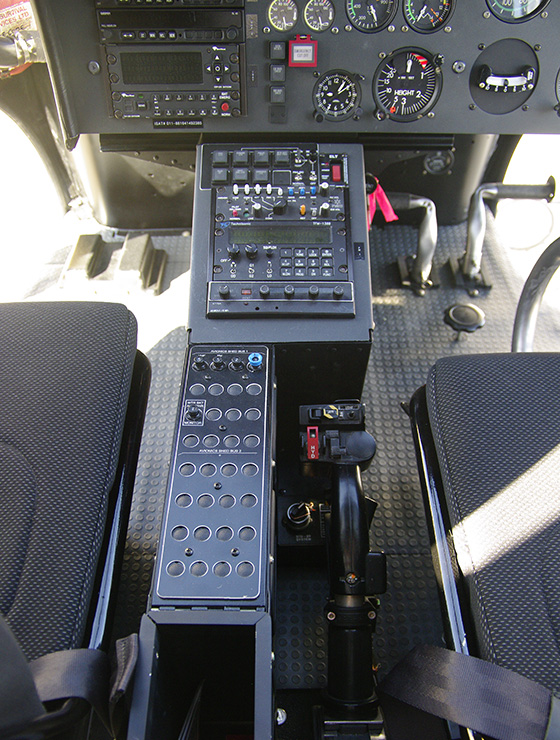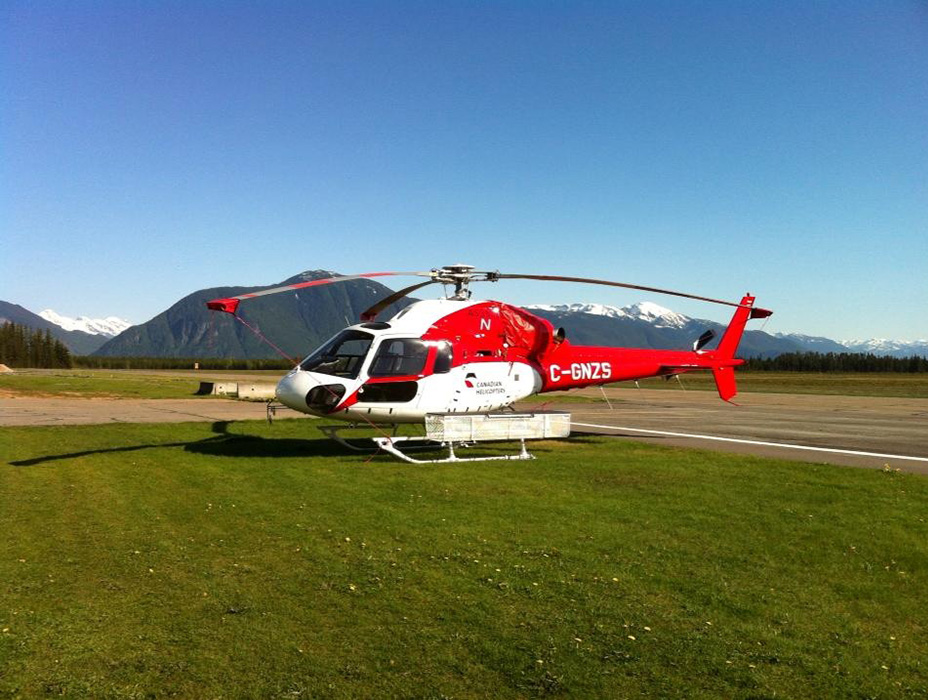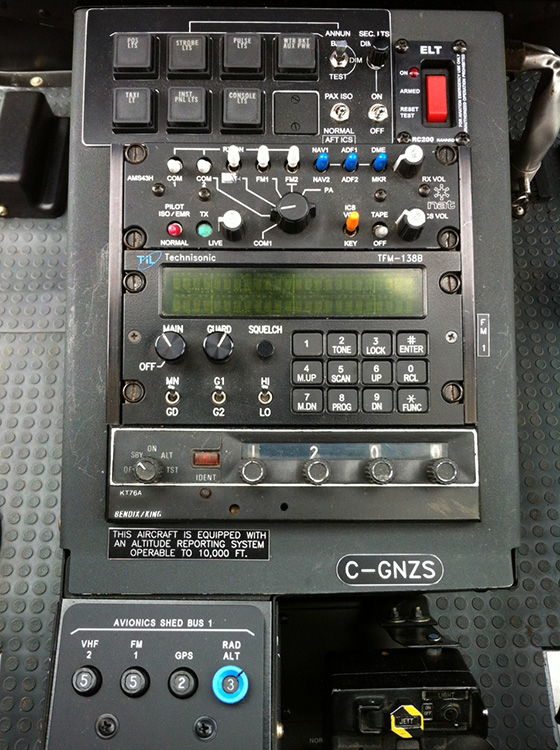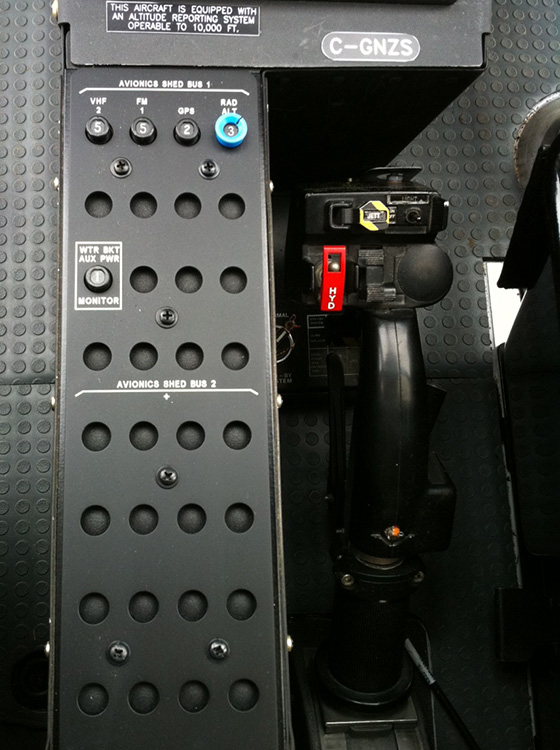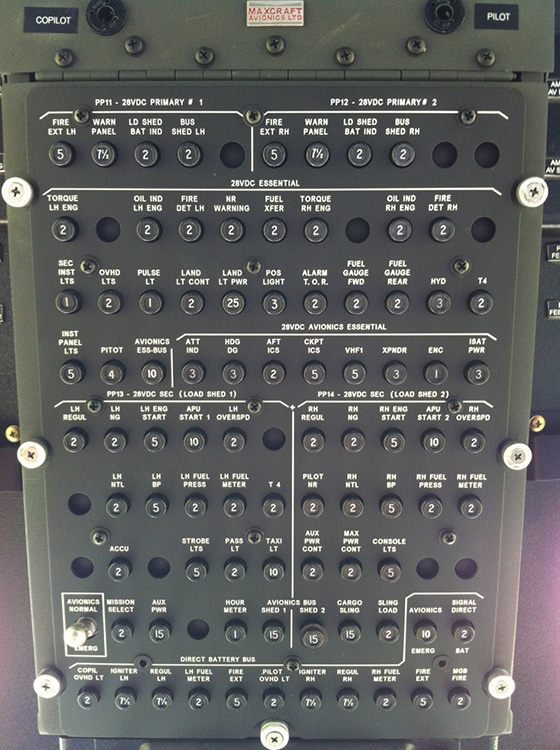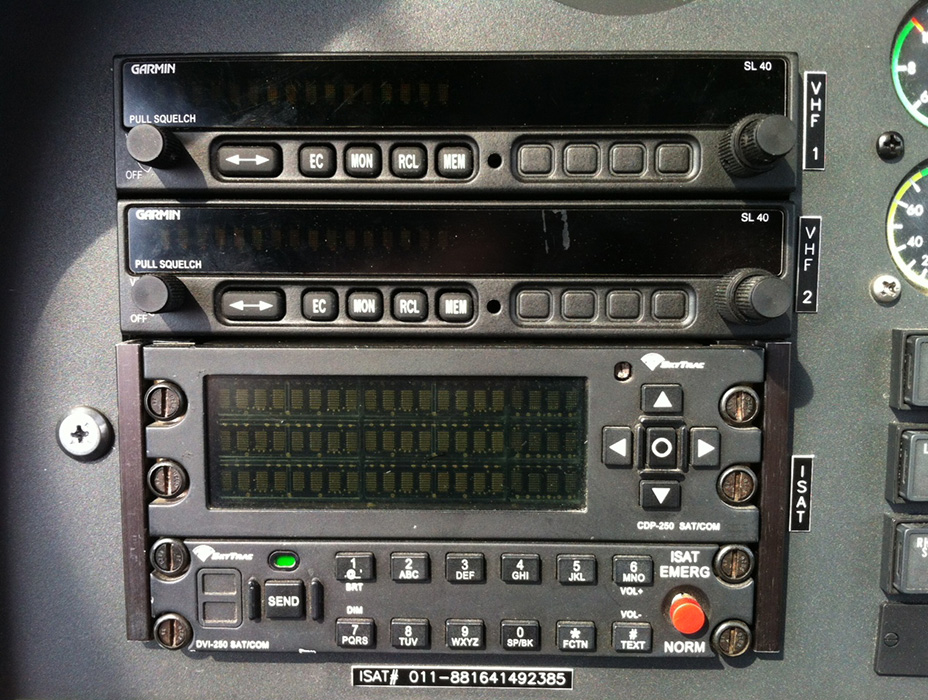 A few key points
This project was remotely done at our customers facility in Quebec with minimal downtime.
Our modification fully addressed the aircraft's pre-existing electrical issues.
The modification eliminated the need for remotely located circuit breakers
Customer Comments
"I would like to take time to thanks Maxcraft team for the very good support that your team gave to us during
C-GNZS Electrical mod. We really enjoy to work with Dave & Nick. They both gave us a very professional support & a very good work quality. We did not feel that we were two different companies. Everybody worked as a one big family & we really appreciated that. Dave has been always available when needed & supplied us all the infos & supports when needed. He was listening to all our suggestions or comments each time. It takes maximum 2 minutes to Nick to integrate himself in the team here. He worked very hard to reach our common target. It was a real pleasure to work with him. Very good & smart avionics. Like I already told to Nick few weeks ago; it is nice to see that we can still find good avionics shop like yours that takes the time to do the things right the first time."
I hope to work with you again pretty soon.
Thanks again,
Jean-François Richer
Avionics Technician / Technicien Avionique
Canadian Helicopters Limited / Hélicoptères Canadiens Limitée