Structures
Maxcraft professionals will handle structural needs of your aircraft.
Fully approved by Transport Canada to perform structural repairs / modifications including composite work.
The sheet metal shop is well equipped with professional quality equipment
Our lead structures technician has many years of experience on both helicopters and fixed wing.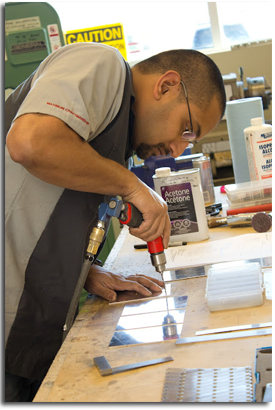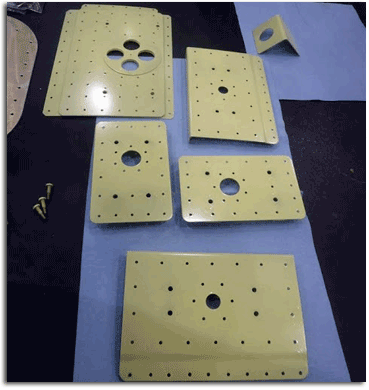 The majority of structures work we do is in conjunction with major avionics installations although we take on structures only projects as well. In addition, we are prepared to collaborate on projects to carry out major modifications such as keel-beam corrosion repairs. Maxcraft is fully capable of carrying out exterior repairs, structural modifications, part fabrication, kit installations, and work on pressurized aircraft.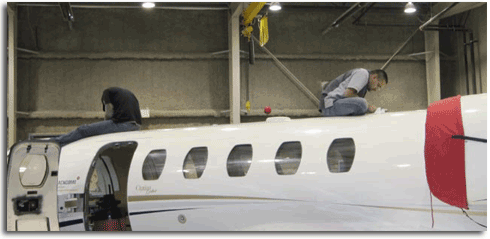 Call 604-465-3080 for MAX-Craftsmanship in fabrication,
structural modification, or repair work to your airframe.